When it comes to booking the perfect vacation, there are a few things you can do to ensure you have the trip of a lifetime.
From reading travel blogs to talking to friends who have been to your destination and looking at reviews on TripAdvisor, this will give you a good idea of what to expect and help you narrow down your options.
What Is a Perfect Vacation?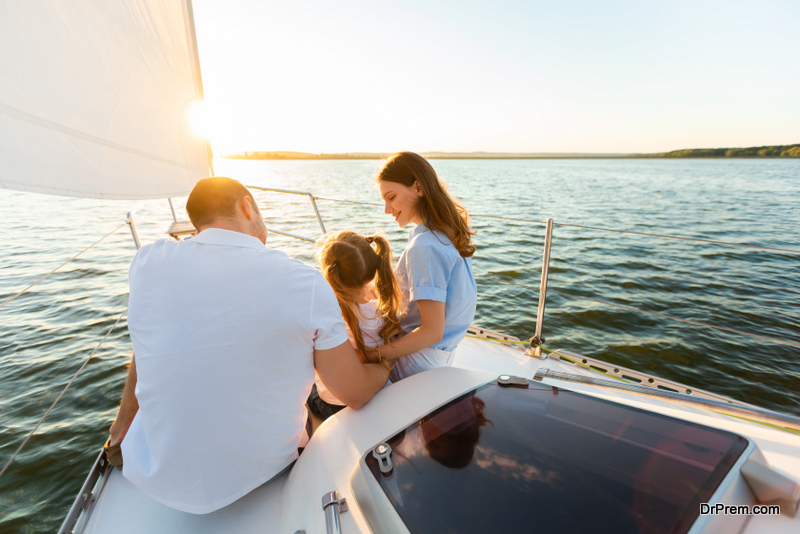 When it comes to planning the perfect vacation, everyone has different priorities.
For some, a family getaway is an ideal way to relax and spend quality time together. Others may prefer an adult-only trip with friends or a romantic getaway for two. No matter what your priorities are, there are plenty of ways to make your dream vacation a reality. If you're looking for a family-friendly vacation, there are plenty of options available. From all-inclusive resorts to cruises and even camping trips, there's sure to be something that everyone in the family will enjoy.
If you have young children, look for destinations like Kona resorts that offer child-friendly activities and amenities. Older kids and teens may prefer a more adventurous trip with plenty of activities to keep them busy.
Research Your Destination
When you're planning a trip, it's important to do your research and know where you're going. There's nothing worse than being in a new place and not knowing what to do or where to go.
Before you book your ticket, take some time to read up on your destination.
What are the must-see sights?
What are the best restaurants?
What are the local customs?
By doing a little bit of research beforehand, you can make sure that you have a great trip and don't end up getting lost or feeling out of place.
Of course, it's also important to leave some room for spontaneity while you're traveling. Once you're on vacation, you may find that there are some amazing places that you didn't even know about.
The Need to Stay Flexible on Vacation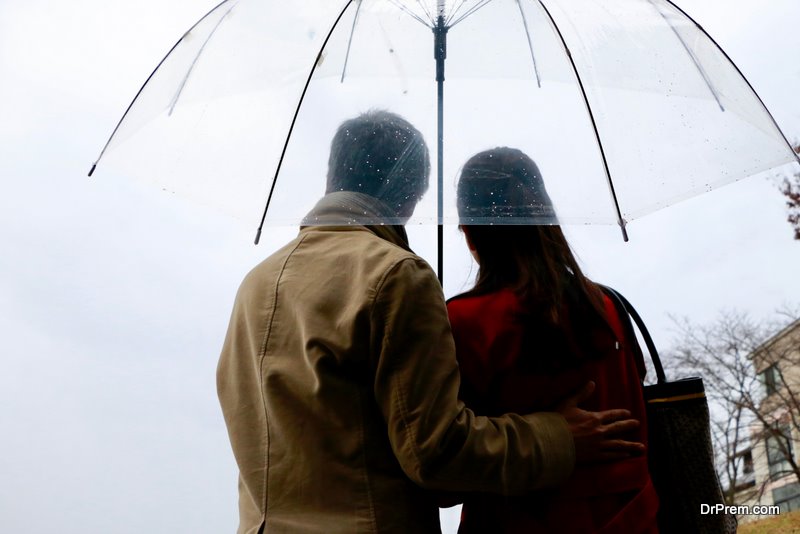 When planning a vacation, it is important to remember that things may not always go as planned. No matter how much you may have wanted to spend your time outdoors, sometimes the weather just doesn't cooperate.
If you are visiting a place with bad weather, don't despair!
There are plenty of indoor activities that can be just as fun as outdoor activities. Museums are a great option for indoor activities when the weather is bad. Many museums offer a variety of exhibits that will keep you entertained for hours.
If you're visiting a city with rainy weather, check out the local art museum or history museum. You can also find great museums in many smaller towns and villages.
Another option for indoor activities is shopping. If it's raining outside, take advantage of the opportunity to do some shopping at the local stores.
Have Realistic Vacation Expectations
Keep in mind that even the best-laid plans can go awry. There may be unforeseen delays, weather issues, or other problems that arise. The key is to roll with the punches and not let these things ruin your trip.
After all, perfect is subjective. What one person might consider the perfect vacation might not be what another person is looking for, and that's OK! So go ahead and start planning your dream vacation.
Article Submitted By Community Writer