It might be anything-but the definition of sun, sea and sand – but that doesn't mean to say that winter breaks aren't a 'thing' in the UK tourism industry.
On the contrary, particularly during the school holidays, it's not uncommon for some areas to be booked up a long-time in advance. In short, they're hugely popular.
If you are one of the many who has opted for this form of getaway (and let's face it, why not?), then be sure to check out some winter break guides and take in some of the tips below. While there's something of a charm about winter breaks, they come with added challenges, and through today we'll mull over some of them.
1. There's the rush hour… and then there's the winter rush hour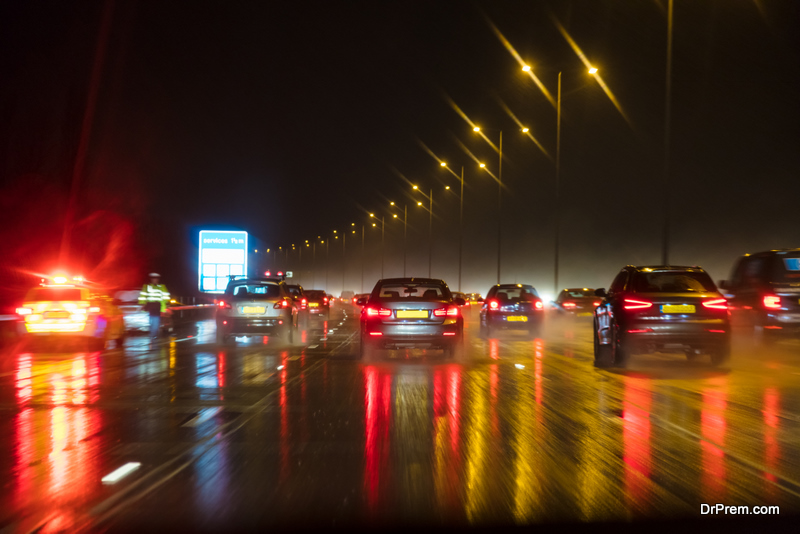 If you are planning to hit the roads during winter, you'd best get used to the fact that you'll likely be spending a lot more time in your car than you had initially anticipated.
The roads are busier, the traffic is heavier, and the conditions are generally more challenging. Make sure you plan your journey well in advance, factor in some additional time and be prepared for the worst. It doesn't matter where you are travelling to, the rules are typically the same.
During the night-time, these problems can also intensify, so adequate journey planning is absolutely essential to get your break off to the best possible start. 
2. It gets dark… really dark
Again, this is something that can affect both your travels and the time spent at your destination.
Winter in the UK generally means shorter days; as such, you'll need to factor in some additional time for activities that you might not have considered during the summer.
Not only that, but some of these attractions will have significantly shorter opening hours. Let's not forget that while it can be light after 10pm during the summer, darkness can fall as early as 4pm during the peak of winter.
It means that itineraries have to be updated accordingly to avoid disappointment. 
3. You need to get your packing right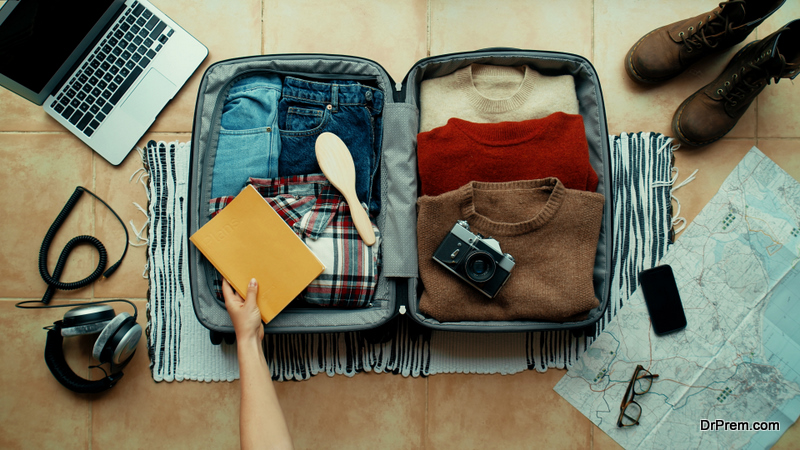 Packing for a winter break is an entirely different kettle of fish from your standard holiday packing. Not only do you need to consider the clothes you'll need to keep you warm, but you also need to consider the extra gear required to deal with the conditions.
This might include items such as extra blankets, a first-aid kit, a torch, de-icer, a shovel and so on. It might not be the mostglamorous of packing jobs, but it's essential. 
4. Embrace the cold
This is probably the most important tip of all. One of the reasons that people often struggle with winter breaks is that they expect them to be just like summer holidays (well, almost, anyway).
The fact is, they're not, and you need to adjust your mindset (and your expectations) accordingly.
Rather than seeing the cold as a negative, why not try and embrace it? After all, there are plenty of activities that can only be enjoyed when the temperature drops.
Article Submitted By Community Writer