Introduction:
Vacations are the time when one is willing to spend as much as they can in order to improve the quality of their trip. From travel, accommodation, food and drinks, to shopping and trying out new fun adventures, we tend to not think twice before splurging on our comfort and happiness.
Having said that, it is also equally important to plan a budget and stick to it all throughout your trip. Be it a solo trip or one with your friends or family, having a budget plan laid down on paper will go a long way in saving your from unnecessary expenses. Below are listed a few of the many possible ways and means you can adopt to not end up being a broke once your vacation ends.
When planning your vacation: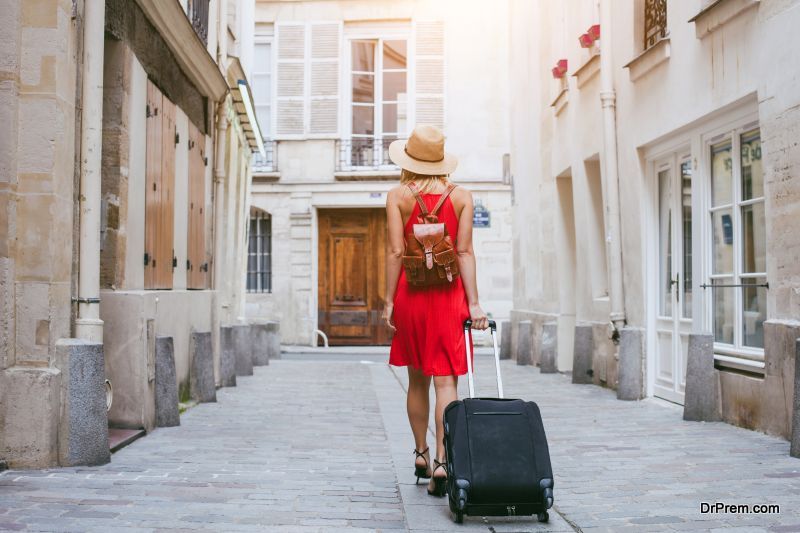 Offseason vacation trips will get you the best deals on travelling as well as accommodation. This is the time, generally October to April if you are travelling to Europe, when places are less crowded and less expensive.
Plan way ahead of your time, preferably a year or so in advance in order to avail the best of deals.
Avoid third parties when it comes to booking hotel rooms. Do your own research and connect yourself directly to the hotel staff or make your arrangements personally. You will save plenty of money by doing so. Refrain from travel agents and various tourist offers.
Keep an eye out for changing flight prices, and make the best use of promotional and discount offers.
Research and plan your days and have an itinerary in hand. Not only does it save time but also saves a lot of money which you could spend spontaneously.
When arrived at your destination: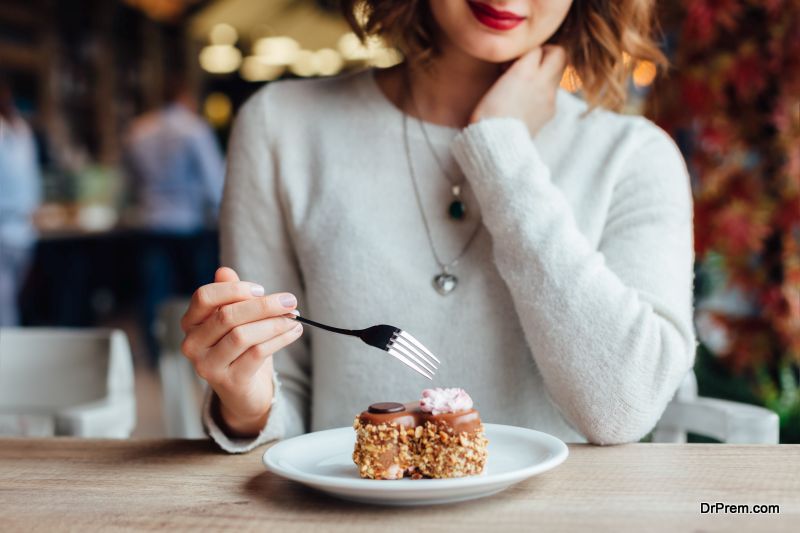 Opt for restaurants and shopping areas which local people go to. Here is where you can avail the best quality goods and the most reasonable if prices. Avoid touristy places altogether.
Look out for promotions and discount offers. Especially for senior citizens and families, there are plenty of discounts that they can avail. Some places offer student-discounts too. Exploit them when you can.
It is a sheer waste of financial resources to opt for a 3-star hotel or up when travelling alone or with one companion. A 1-star hotel, or a hostel, will be just as good for a sole person, and light on the pocket. Better still, if you are travelling with a group of friends, it is bets to accommodate all in one room than to book separate rooms.
Use public transport whenever you can, especially for round trips. These are generally lighter on the pocket than renting vehicles within the city.

Make use of ATMs more than other ways of getting your money, like travelers checks. This is so that you can save of the extra charges. Withdraw large amounts of money and less frequently to avoid the negligible ATM fees too. Beware of pickpockets and thieves while carrying your cash around with you.
Shop at cheap places where you are sure of obtaining excellent quality of products. Opt for street shopping over fancy malls and shopping centers.
Invest in a guidebook. It will take you a long way as far as your destinations and expenses are concerned. You wouldn't have to rely on anyone or anything else to help you out.
After thoughts: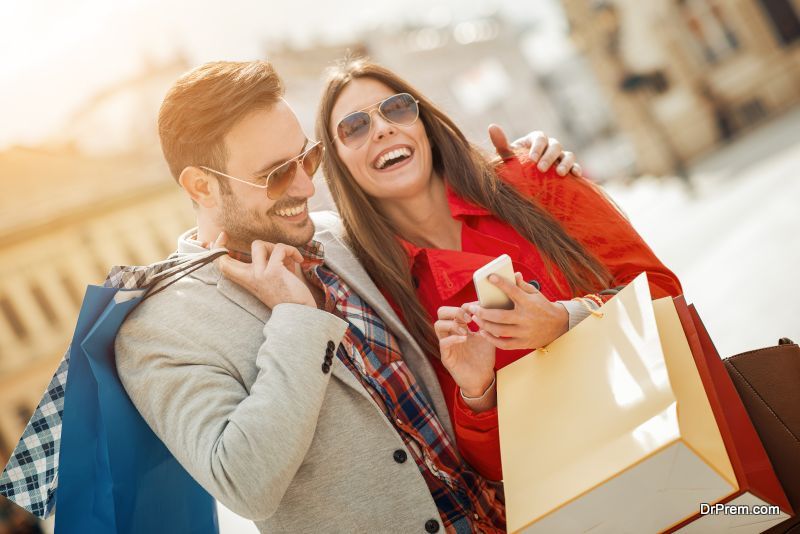 We save and invest our money all along the year only to spend it in a few days of holiday. Do not make this grave mistake. Spend less than you are willing to, live below your means, but make the best of the place that you are visiting.
Instead of spending money on material things and shopping, try new sports activities or new delicacies. Experience new and different things which will make your vacation pocket friendly and worth the while.