Expert traveller, Philip McCluskey tells all about visiting Turkey in his three-part Turkey Trip Guide.

Where to go when travelling in Turkey
Istanbul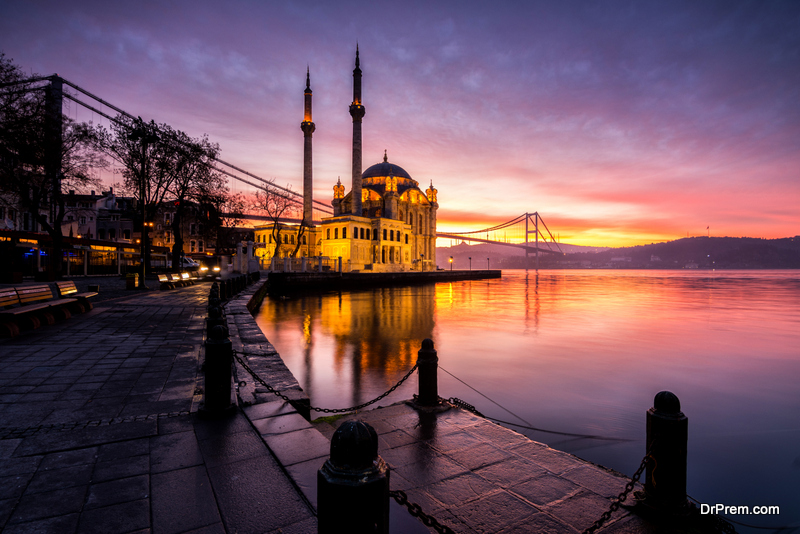 A city at the crossroads-of continents, of cultures, of history-Istanbul's like no other place in the world. Seat of both the Roman and Ottoman empires, it retains vestigial glories of both.  The ancient Hagia Sophia, which has been both a church and a mosque, is still considered the masterpiece of Byzantine architecture.  Facing it, the six minarets and many domes of the massive Blue Mosque help to make it Istanbul's postcard darling.  Make your way to Topkapi Palace, where the Ottoman sultanate lived a life of imperial excess for centuries.  A huge ornate compound that once housed over 4,000 people, Topkapi was the center of the empire.  The stories of the palace alone are worth the visit-tales of sexy harems, decidedly unsexy eunuchs and an insane prince using his pages for target practice.
Petra Global– Coordinated service support for medical travelers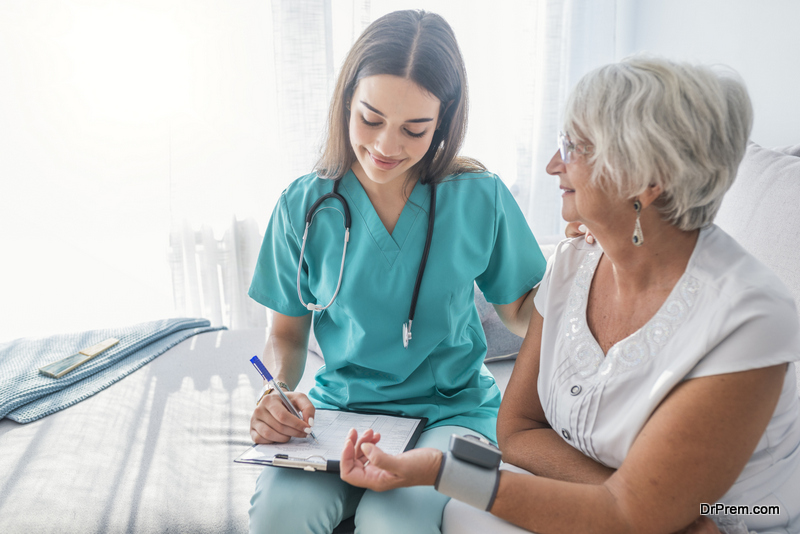 People have different reasons to travel and one of them is for medical assistance and wellness. Turkey is one of the destinations where tourists pour in numbers to avail best-of-the class treatments in different specialties. Petra Global, a medical tourism company based in Istanbul has been catering to multifarious requirements of medical travelers providing the best experience beyond their expectations. Appreciable number of internationally accredited state-of-the-art healthcare facilities and outstanding medical expertise has made Turkey an attractive proposition for medical travelers.
Petra Global's service support encompasses all aspects of medical travel right from treatment scheduling, arranging for travel till the completion of treatment procedure and recovery phase. Patients can avail treatments in almost all specialties ranging from aesthetic procedures, dental treatments to advanced treatments in fertility medicine, orthopedics, ophthalmology, stem cell treatments and many more. Its strong tie-ups with reputed facilities and talented experts ensure medical travelers a complication-free medical venture in a foreign land through its well-coordinated end-to-end support system. The patient/traveler enjoys stress free health tourism vacation just by focusing on health and recovery.
Cappadocia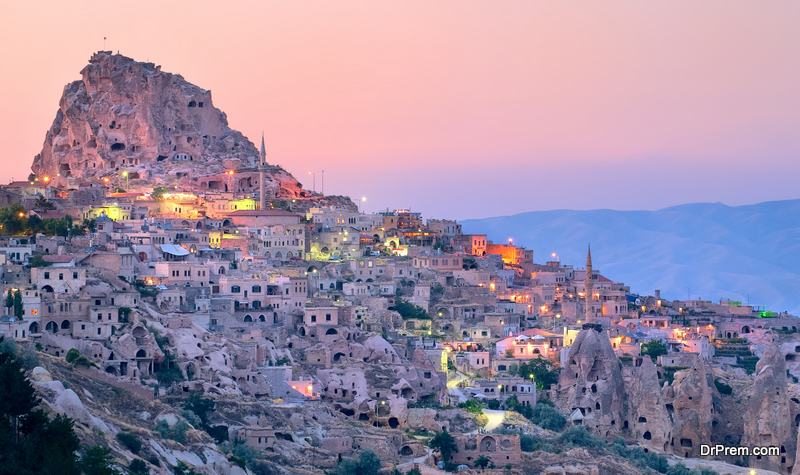 This is about as close as you can get to another planet while you are still on this one.  Set near the center of Turkey, Cappadocia is a region defined by its singular landscape-the jaw-dropping result of thousands of years of Mother Nature's sculpting. Volcanic rock formations, eroded over time, become what is called 'fairy chimneys': tall, stone towers colored in stratified earth tones.  The area is also a center of Christian lore, where sects facing persecution would escape to elaborately-carved chapels in the mountains, and create entire underground towns.  It's a fascinating area, and the stories of living in an subterranean cave living may even put your Lilliputian apartment space in perspective.  To get the most from the experience, take a hot-air balloon ride and spend the night at a guesthouse that is actually built into one of the fairy chimneys.
The Mediterranean Coast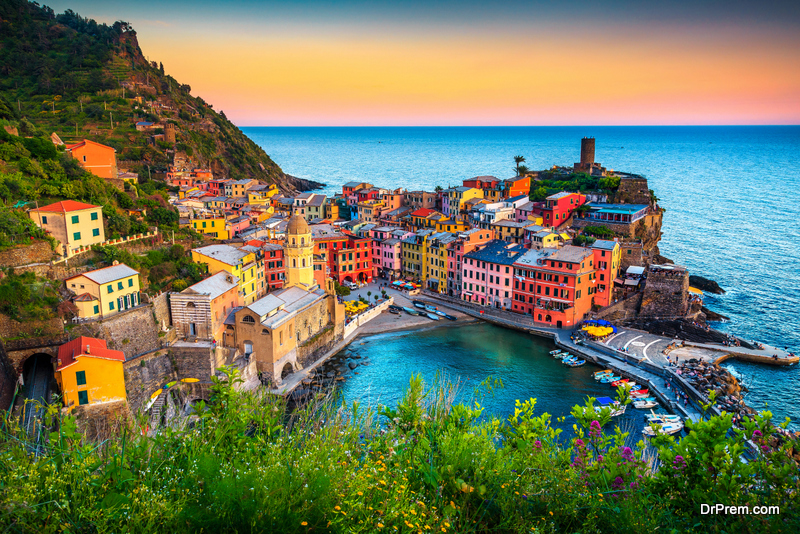 On the southern coast, there's tourist-heavy Antalya. But if you're looking for younger, cheaper and less gaudy surroundings, check out nearby Olympos.  In addition to its impressive 'Eternal Flames' (a mountain in Olympos has inexplicably produced flames from exposed cracks for millennia), the local scene is laid-back and welcoming.  Most of the local pensions provide unique 'tree houses' for you to sleep in, and you're only a short walk to the beach.  From there, you can hop on one of the relatively inexpensive Blue Voyage cruises up the Lycian Coast, stopping in quaint villages, swimming in turquoise coves and sitting in amphitheaters from the first century A.D.  Make it all the way up to Kusadasi, and you can check out Ephesus, one of the best-preserved examples of life in the Roman Empire where Antony and Cleopatra once roamed.
Continue to Philip's Turkey Trip Guide Part 3: Visiting Turkey: Travel Tips & What You Need to Know.
Looking to book a trip to Turkey? Check out the tripatlas.com/new Trip Builder where you can request a quote from over 104,000 travel agents who are ready to offer you the best prices on your trip.