Expert traveller, Philip McCluskey tells all about visiting Turkey in his three-part Turkey Trip Guide. 
I was in Fethiye-a hilly harbor town of blue-water vistas and terracotta rooftops in western Turkey-and I was thirsty. Stopping into a modest, dust-caked convenience store, I grabbed a bottle of water and brought it to the counter.
The owner smiled as I handed him a larger Turkish lira bill. "Oh," he said through a Ned Flanders mustache.  "Do you have anything smaller?"  I checked my pockets, then shrugged uneasily.  "No, I don't.  Sorry."  He smiled again, brightly.  "That's okay. Take the drink.  Can you bring me the money the next time I see you?"  I stood there for a moment, nonplussed. The next time I would see him might be a week from never. And then I thanked him, because that's what you do when a stranger trusts you.
That was just one of my random-kindness moments in Turkey.  Sure, this country was the epicenter of empires.  Yes, it has a rich variety of landscapes, from the balmy beaches of the Mediterranean to the otherworldly terrain of Cappadocia.  And okay, it holds significance to Muslims and Christians, archeologists and historians, epicureans and bacchanalians. But it's the friendliness of its people that makes Turkey a place you want to visit again.
Why visit Turkey?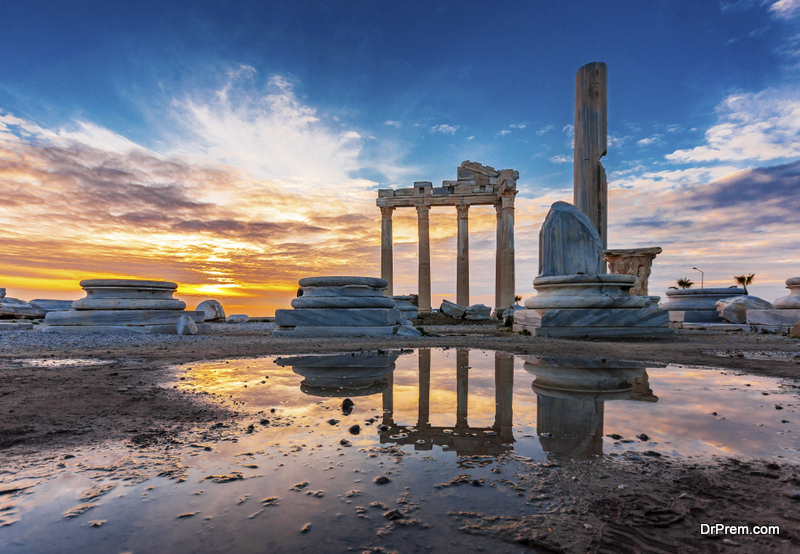 Compared many of its European counterparts, you can travel well here pretty inexpensively.  Plus, straddling two continents as it does, Turkey can offer a travel experience very few other places can. You can get a sense of Muslim culture in an open, secular and much-traveled country.  Watch belly dancers writhe to the rhythm, watch whirling dervishes whirl – essentially, experience the East while still clinging to many comforts of the West.
Well, is that all? Not really!
You have more reasons for the visit. Since past few years, Turkey has earned a strong reputation as one of the most favorable destinations for cosmetic and aesthetic treatments. The reason? People are longing to appear more beautiful, more graceful than ever but such treatments cost astronomically high in the US and other European nations. In Turkey, it can be done here at a fraction of cost! A great way to combine tourism and aesthetic treatments.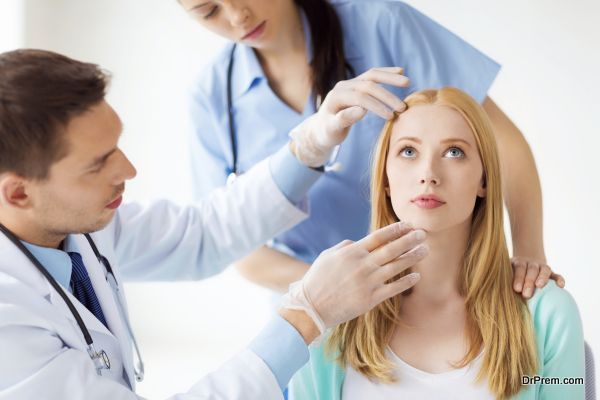 Petra Global, the company facilitating international travelers in various aesthetic treatments has made a made for itself.  A full-fledged company run by experienced professionals and consultants from travel and healthcare, its all-encompassing services starting from consultation, travel booking, hospital and physician selection, treatment and recovery till the patient flies back home safe and sound has been immensely satisfying. The result – the company never sits idle but handles international travelers round the year making them healthier and merrier.
When to visit Turkey:
Fall and Spring are the best times to go-temperatures throughout the country are at their best, and crowds are reasonable.