It's meant to be the holiday of a lifetime. There's a reason why the average honeymoon costs over $5k; couples are keen to make the absolute most of this vacation which comes straight off the back of their wedding.
Unsurprisingly, when we're talking about vacations of such a scale, a few mistakes can creep in. Some of these are minor, but others can blight your finances and even your escape altogether. Today's post will lookat four of the most common issues to arise to ensure you don't fall into these traps.
 1. You don't target the shoulder seasons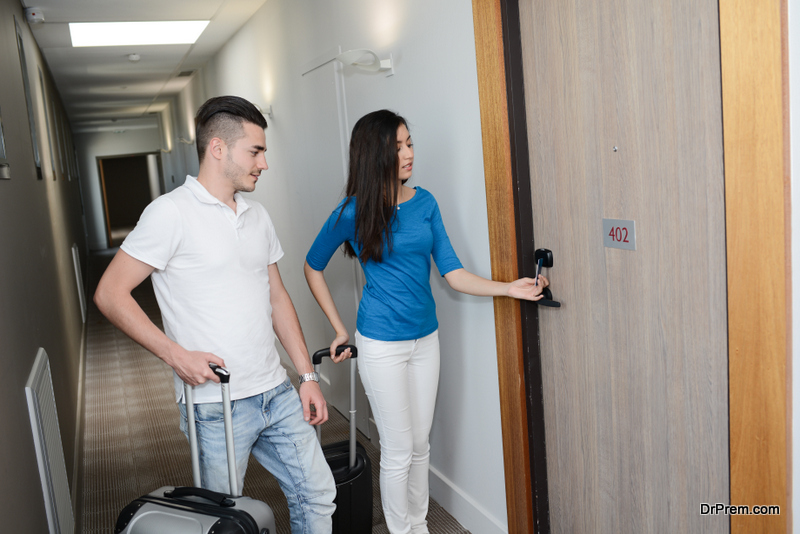 Sure, heading to the destination of your choice during the peak season is what dreams are made of – but it's also what the big budgets are comprised of as well.
One of the big mistakes that couples often make is wanting everything. They want the destination, and the 5-star hotel, but also in the peak season.
If they instead look towards a shoulder season (i.e. officially just before or just after the peak), the savings they can make can be terrific.
 2. You cram your itinerary
Let's not forget that this is the chance for you and your significant other to relax. Quite often, a lot of couples will pile their itinerary sky high and then return home needing another vacation.
Do you need lots of things to do on your honeymoon? For most people, this is a yes. However, you don't have to be on the move every hour, every day. Try and pick a resort that has spa facilities so that you can at least enjoy some downtime and not overload yourself. 
3. You leave straight after the wedding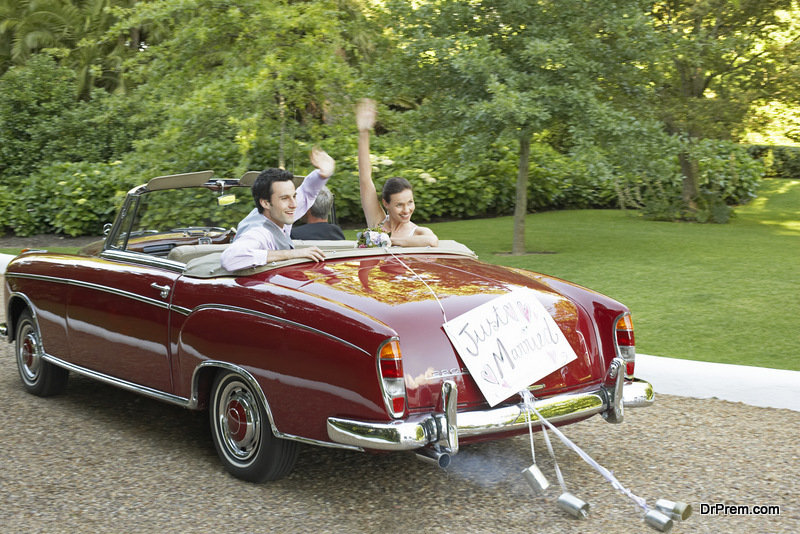 The movies might depict a scene of jetting off from the airport in the immediately after your wedding – but nowadays this is more of a myth.
Most couples leave at least some time before heading off on their honeymoon, and doing so can open up a lot more options. The main one, unsurprisingly, is price. If you set your date so strictly, you are less likely to benefit from discounts and other price drops that you tend to find if you are a bit more flexible with your holiday hunt.
 4. You get the paperwork wrong
We've left this final mistake until the end but in reality, it's one of the most important points of this article that you need to read.
As we all know, in a lot of countries at least, half of the couple tends to change their name after getting married. Traditionally, this used to be the female, but we are seeing this balance out a little more over the last few years.
The worst thing you can do is not take this into account when booking your holiday. Make sure that you book the flights and hotels with the name on your passport or driver's license. It doesn't matter if you have changed your name – if it's not being reflected on these documents your honeymoon is going to be blighted by a lot of paperwork.
Article Submitted By Community Writer