After two years of global travel restrictions, international travel, including cruise travel, is slowly starting to resume throughout the world. For those who have long dreamt of the day international travel will allow them to visit their favorite destinations with their loved ones, this is a great opportunity. While you can choose from a wide range of cruise trips that offer exciting itineraries featuring some of the most beautiful locations on the planet, Europe might be the best option when it comes to complete cruise trip experiences with multiple destinations, iconic locations, delicious food, world-famous entertainment and music options, museums, Art Galleries, and cultural experiences. RIVER CRUISES IN EUROPE feature some of the most beautiful European cities. The information below will take a quick look at some of the top cities in this part of the world that offer scenic river cruises.
1. Vienna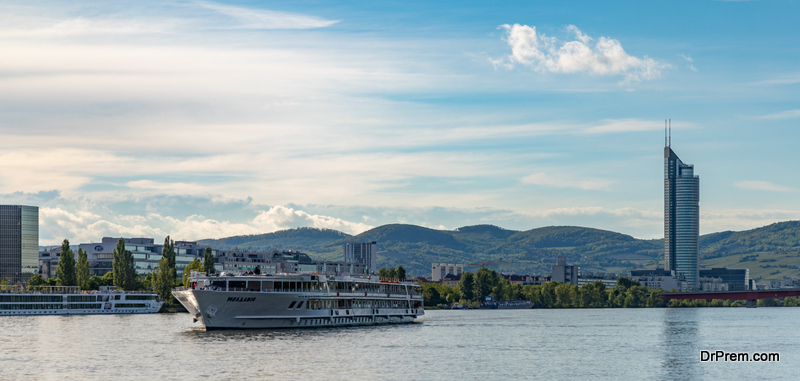 For those who love classic music, traditional architecture, beautiful art, and historic museums, Vienna is a true treat. Besides its reputation for being the hub of classical music, hosting legends like Mozart, Beethoven, Strauss, and more, Vienna is known for its breathtaking architecture and iconic locations that can be visited on a Danube River cruise in Europe. With lush green pastures and iconic buildings, Vienna is sure to leave a lasting imprint on your heart and mind.
2. Amsterdam
One of the most popular locations on the Rhine River, Amsterdam is the perfect destination for those who want to visit a lively city, with exciting opportunities to see beautiful landscapes, historic buildings, captivating art, and more. The city offers an exciting blend of history and modernity, with the right mix of locations, both old and new, intertwined to deliver a complete and authentic European experience.
3. Paris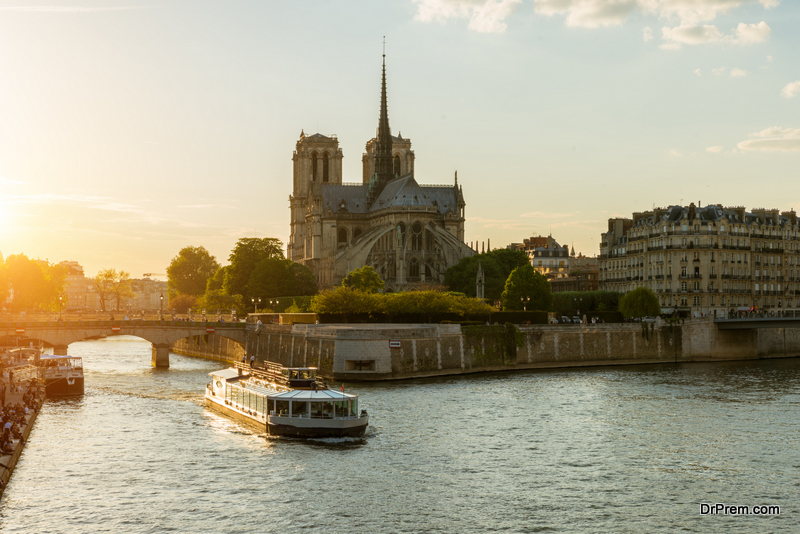 No discussion of the top European cities is complete without mentioning Paris. Paris is one of the most famous tourist destinations in all of Europe, and rightfully so. It offers visitors a chance to see one of the most beautiful mixtures of stunning fashion, mesmerizing art and architecture, delicious food, memorable music, and more. With destinations like the Eiffel Tower, the Louver, the Notre Dame, and more, a cruise trip to Paris is one of the most culturally stimulating experiences in the world.
4. Prague
If you are looking for a memorable journey through some of the oldest streets in Europe, Prague might be a good place to start. This Czech City is one of the largest and liveliest cities in Europe, known for its stunning historic architectural pieces, including St. Vitus Cathedral, Old Town Square, National Theater, Mala Strana, Charles Bridge, and more. The city has something for every age group, cementing its status as one of the best locations to visit with your family and friends. 
Conclusion
As the worldwide travel restrictions slowly ease due to better control over the COVID-19 pandemic, now might be the perfect time to visit these beautiful European cities. Considering the overwhelming demand for international travel, especially cruise travel, you should book your cruise as soon as you can so that you do not miss out on the best Europe has to offer.
Article Submitted By Community Writer