Knowing that you are coming back is totally different than going with the knowledge that you will never come back, except perhaps on vacation. International moving can be extremely overwhelming, having to consider all the new possibilities and having to think everything through before making that decision. New cultures and new regulations need to be adhered to, as well as the language that needs to be taken into consideration. Here are a few things that would assist and help to make you're moving to International a bit better and more organized.
Help in making the right decision with moving Internationally
When deciding to move internationally, you first must decide what the goal or the reason that you want to move internationally is. Here are a few goals that might help you with your decision with deciding to move internationally. Decide what is important to you. These goals could be:
A better quality of life or standard of living
A healthier lifestyles
Adventure and exploration
Financial goals such as increase disposable income
Living more affordably than in the USA, CANADA, or the UK
Something else such as safety or to escape political acrimony.
Choose a location wisely based not only on geography, weather and climate but also based on transportation infrastructure. Try out the place, visit the place and give it a dry run and get a grasp of the local culture.Consider health care, and it doesn't matter how old you are!Figure out the local housing market where you want to establish your new home.Check out the cost of living to know if your budget plan and goals work. Understand the Visa requirements. What are the opportunities for sports, leisure, entertainment, and cultural activities?
Advise when moving Internationally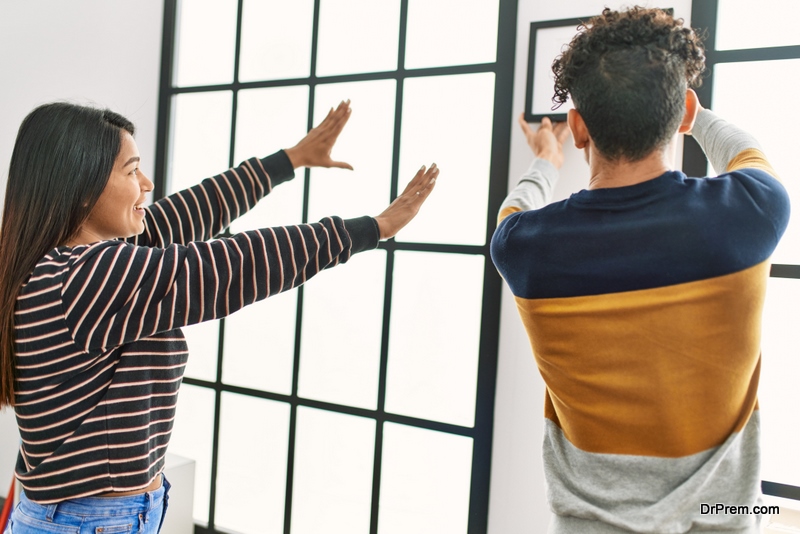 · Take control
Under all these different situations, the most important tip for personal satisfaction and a level of sanity is to feel like you have some control over your circumstances.
· Be flexible
Another tip, which is the flip side of the lack of choice coin, is to be flexible. If you don't mind what color your curtains or couch are or aren't frustrated by the lack of American food and products, you'll be much happier than if you must have things your way.
· Learn the language
It helps enormously to learn the local language, and if the alphabet is different, learn to read it. If you don't speak the language, you will feel cut off from the country you live in.
Support for moving Internationally
There are a lot of companies that can assist with international moving. Some questions things to focus on when you are looking for the right company to assist you with your move internationally:
Is the company properly licensed?
How long has the company been in business?
What kind of liability coverage do you provide?
Do they have the necessary equipment?
Do they have enough experienced crew or employ people temporarily during the peak season?
Are storage facilities available?
What do you consider extra services, and how much do you charge for them?
How long will the move take?
How do you prevent property damage?
How do you treat special items?
There are a lot of companies available for helping you to move internationally, but who will you be able to count on when the decision comes? Shipping household goods Mover is one of the companies who are able to assist you with your move.
Tips for Moving Internationally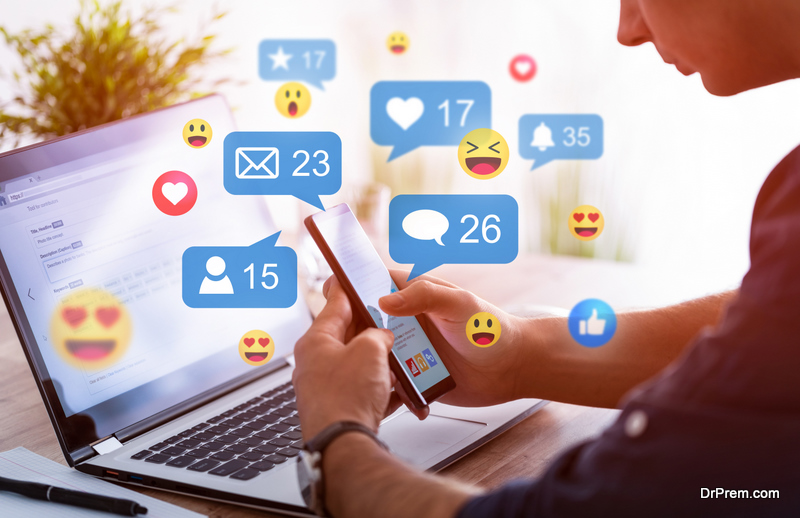 Here are a few tips to help make the international move a bit easier.
Make use of social media to stay in touch with your loved ones when you are overseas.
Remember your roots and ensure that you still read books in your language or watch movies or listen to music in your language.
Get involved in the community and give back to them.
Invite people for a barbeque and make new friends.
Have a budget that will allow you to go visit your family.
It is a new opportunity to grow and experience life, so do not isolate yourself.
How to assist when moving Internationally?
5 Steps for Telephonic assistance:
Start with your perception. If you've made a call to yourself, what are the things that really bother you?
Start training for the start of a call. The greeting and the speed with which the phone is answered can determine or provide a general impression of the experience.
Consider the tone of voice and speed of your voice. Again, consider the things that bother you. You can speak in many ways, very quickly, more slowly, in a high tone, or more serious or in a flat tone, although it transmits uninterestingly.
Keep in mind the middle and the end of the call. Many calls start on track in failure; some tend to turn in the middle of the conversation and others in the end.
Watch DVD or video programs for training. Another alternative is to organize courses. It is very useful to connect people to a role-playing game to enable people to develop their own vision.
Guidance for moving Internationally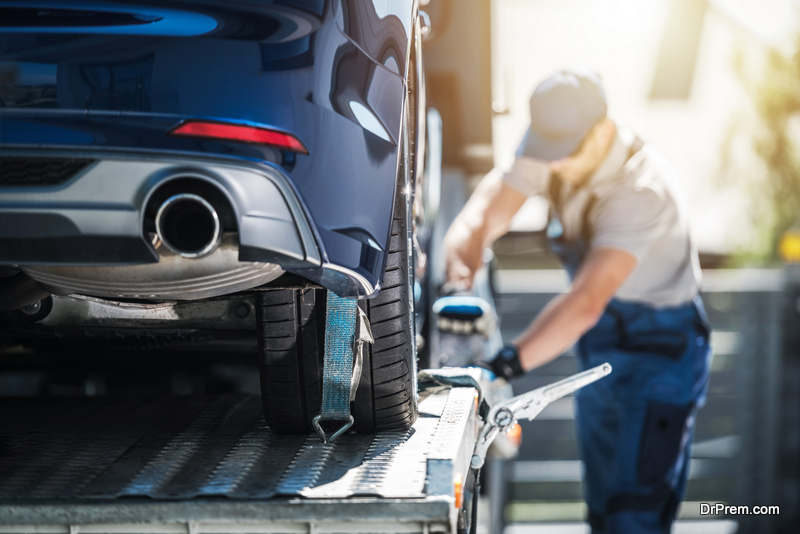 Here are a few things that will help you guide yourself internationally.
Obtain Necessary Paperwork.
Pick an International Moving Company.
Determine What to Bring and What to Store.
Choose Schools for Children.
Look into Shipping your Car.
Pack Items for Shipping and Carry.
Get Contact Information. 
Article Submitted By Community Writer