If you haven't heard the news, the weekend getaway is a pretty big deal right now. In fact, short breaks as a whole are becoming ridiculously common – to the extent where a lot of us much prefer to go away on one of these, rather than something for a longer period of time.
However, it would be fair to say that there are certainly right and wrong ways to approach these getaways. Due to the limited amount of time that you have with them, you need to do everything in your power to make them as time-efficient as possible. This is going to be the focal point of today's guide, as we take a look at some of the quick hacks that you can implement in a bid to make your weekend escape go as far as possible.
1. Don't be too pushy with your annual leave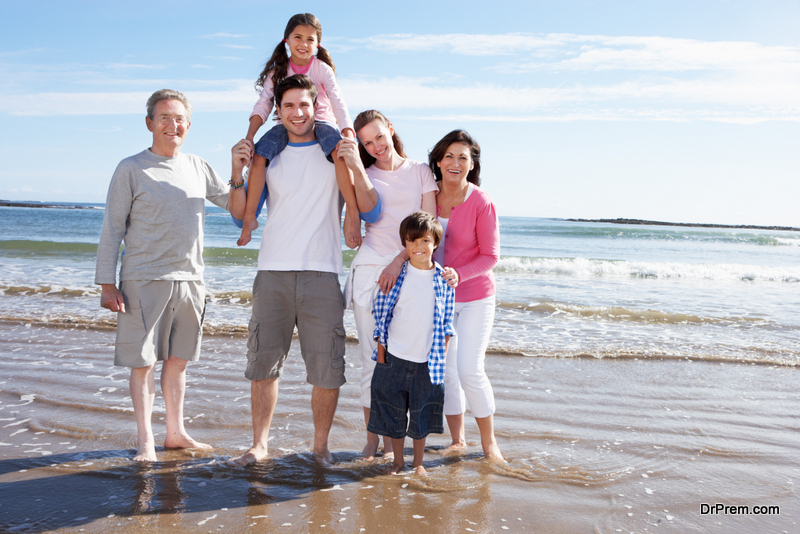 A lot of weekend escapes are all tailored around annual leave. After all, if we can have a holiday without taking any days off work, it's just a great bonus.
Unfortunately, this can push some trips to the limit. It can mean that we set off at 5pm on a Friday afternoon, hit a load of traffic and before long, we've lost most of that day.
Instead, try not to be too pushy with this. It might mean taking half a day off work, but this will at least mean that you escape the rush hour traffic, which could buy you so much more time from your weekend escape.
2. Make sure your itinerary isn't too full
A weekend isn't a very long period of time and it means that many of us try and cram as many activities into our itinerary as physically possible.
In some ways this is admirable, but in others you are again writing off your entire weekend. Sure, you'll see lots of things, but on the flip side you are going to be jumping from one thing to another and you won't truly appreciate the time you have taken away.
This is one of the reasons why it's sometimes important to avoid the tourist hotspots like London, and instead concentrate on the likes of Bournemouth which offer a more relaxed feel and are great for a weekend away.
3. Book in advance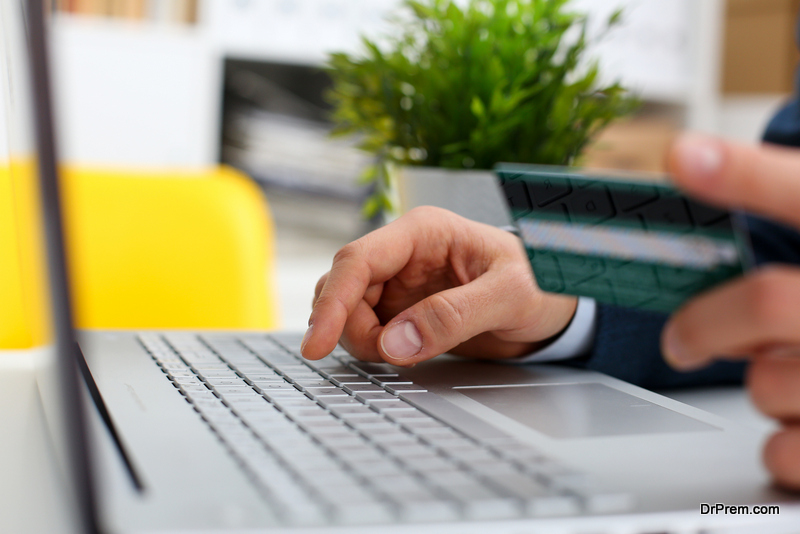 No, we're not talking about the holiday itself (although as we all know, if you do follow this approach it will mean that you save big sums on your total price). Instead, we're referring to attractions.
Nobody likes queuing, but if you rock up to a tourist attraction on a Saturday morning there's a big chance you are going to be met with such a sight. Let's not forget that weekends are also the time where locals sample attractions, meaning that a new definition of busy suddenly arrives.
A quick way around this is to just book in-advance. Most tourist attractions will allow you to do this and the added benefit is that you typically receive an online discount, which is much cheaper than an on-the-door price.
Article Submitted By Community Writer