Unfortunately, chronic joint pain is a common problem. Affecting nearly 15 million people in the U.S. alone, it often makes simple, everyday activities a literal pain in the ___ (fill in the blank) for many, otherwise healthy, individuals. Add in the thought of traveling — of actually getting out of the house and exploring somewhere new — and many chronic pain sufferers resign themselves to only the familiar, with any type of travel seemingly an impossible pursuit.
After all, being away from routines that allow for minimal activity and maximized comfort can make even a much desired vacation an unpleasant endeavor, adding actual physical suffering to normal travel stressors such as financial worry and culture shock. But this is true only for those who don't know how to mitigate joint pain. In truth, joint pain doesn't have to stop anyone from exploring the globe whenever the urge arises. After more than a year of COVID lockdown, we all need a break, regardless of our aches and pains. Here are five tips for traveling pain free so that you can get back to the real world this summer:
1. Plan Ahead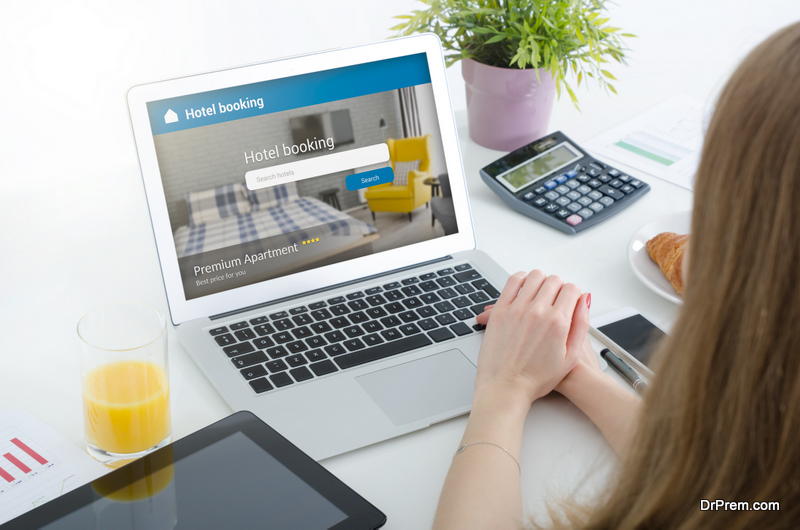 A little foresight goes a long way in reducing anxiety (which, when high, can further exacerbate pain issues) and eliminating unnecessary problems. Before going on any trip, think about what you reasonably can and cannot do. If your mobility issues are particularly severe, don't book a hiking tour of the Galapagos Islands. Instead, consider a bus or car tour that limits your need for physical activity. Search for accommodations that cater to your own unique needs such as direct flights with plenty of legroom and transports to gates; hotels with amenities (such as spas and saunas) all on the same floor; rooms with large, seated showers and refrigerators for medicine; and/or rental cars with special controls. All of these and more can help you navigate your time away from home with fewer hassles, increasing the likelihood that your pain issues won't worsen while away.
2. Pack Light
Bring only what you need so that your baggage will weigh less and be easier to maneuver. If possible, pack your items in a suitcase with wheels and/or seek help with lifting your items while en route to your destination so that you don't strain your already compromised muscles and joints. Choose a small bag or purse for carrying your ID, money, tour book, camera and other important items, but don't overload it with nonessential tidbits so that it weighs you down.
3. And Pack Well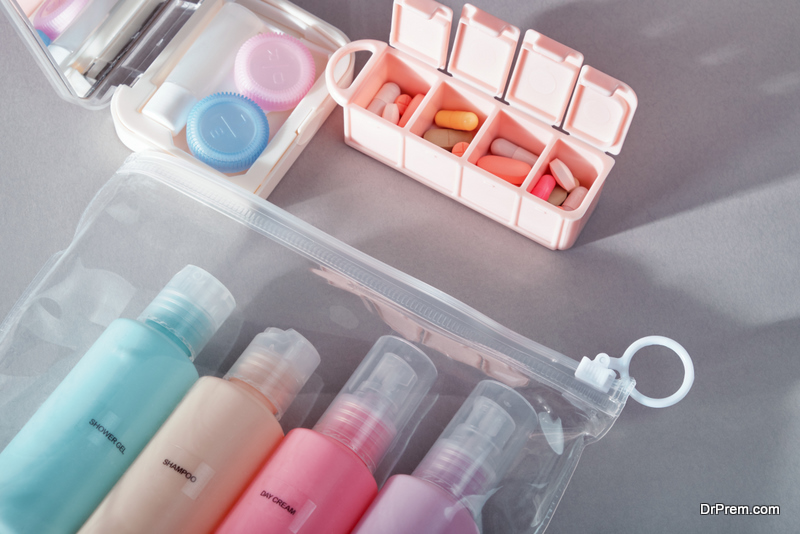 Pack light, but pack well! Make sure you bring essential medications, any necessary assistive devices (like canes, walkers, ice packs, braces, etc.) and, of course, a pair of comfortable shoes!
4. Consider Pre-Travel Supports
Prepare for your trip by considering supports you can arrange before you leave. Physical therapy and other joint treatments (like those offered by ThriveMD) will strengthen your joints now, allowing you to move more easily and with less pain later during your trip.
5. Keep Moving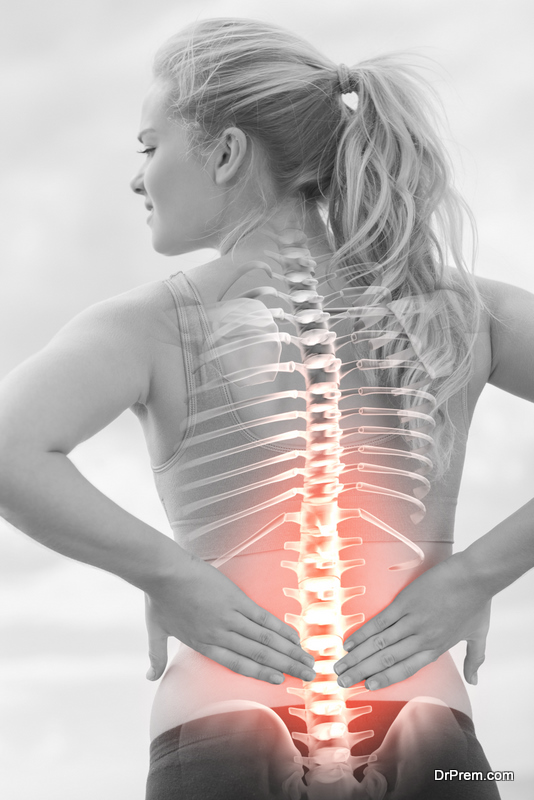 Finally, keep moving. Inactivity can cause stress to your spine and surrounding muscles, making you stiff and ache even more. Stretch your legs or even just flex your muscles periodically to keep your body primed and ready for further vacation fun!
Article Submitted By Community Writer