Who doesn't love a long stretch of fine white sand, calm waters, rich vegetation, and a ton of fun activities packaged into one memorable trip? If you've been dreaming of that kind of holiday, well, look no further. Pack your bags and drive to Palm Cove in Queensland.
Palm Cove is a sleepy village with an esplanade lined up with gorgeous palm trees, hence the name. It's located just 25 minutes off Cairns Airport, so it would be easy to find for sure.
And once you get there, memorable activities await you there. Below are only some of them:
1. Exploring the Wilderness of Daintree National Park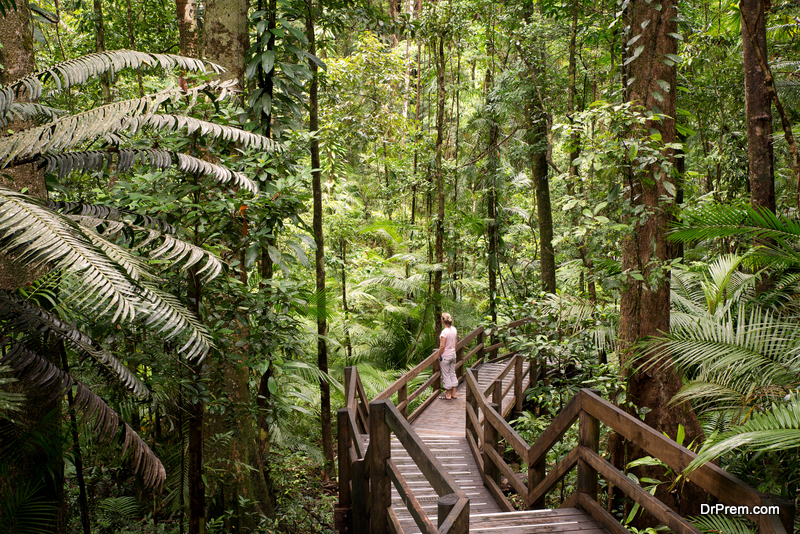 If you're up for some hiking and weaving through the trees, you would love an on-foot expedition to the Daintree National Park. Just a little trivia, Daintree is the oldest living rainforest in the whole world. That's why setting foot on it is a truly remarkable experience.
One of the best gateways to this enormous natural treasure is the Mossman Gorge. It's a 56,000-hectare forest, a relatively small slice of the vast total area of the Daintree rainforest.
Activities that you could enjoy in the Mossman Gorge are river snorkelling, the Kuku Yalanji smoking ceremony, and the walks with a guide that allow you to immerse in the great landscape and wildlife of the rainforest.
2. Catching Fish from The Great Barrier Reef
Much like the Daintree rainforest, the Great Barrier Reef is also a World Heritage-listed natural wonder. Unbeknownst to many, The Reef is not just a great spot for scuba divingandsnorkelling. It's also a top destination for testing out your fishing skills.
From Palm Cove, you can go to a nearby jump-off point which is Cairns Marlin Marina. Then you'll jump on a boat and next thing you know, you're already sailing to the Reef to reel in some fish!
On the way to the reef, you can already catch some fish like marlin, tuna, or even mackerel. Consider it a warm-up before the main event.
And once you've reached the rich areas of the reef, you'll get a chance to catch some coral trout, trevally, cods, and other species in the reef.
3. Satisfying the Foodie in You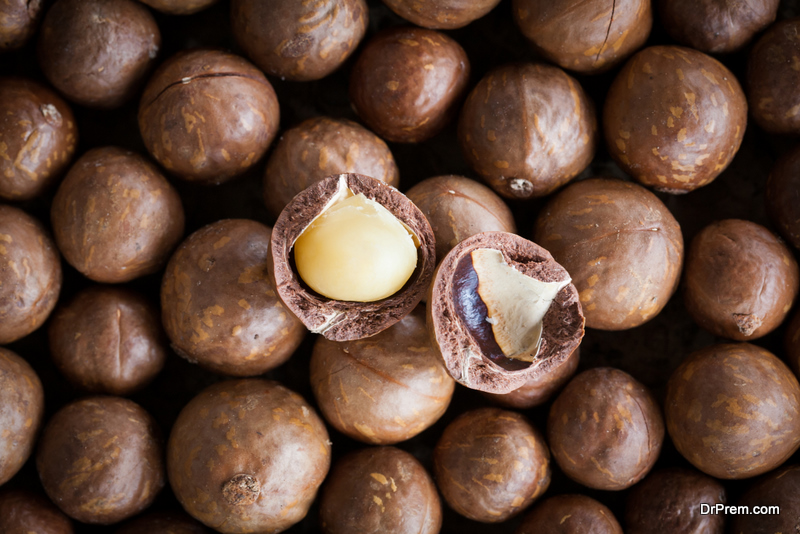 For every getaway, there's a food trip. These two are simply inseparable. So your holiday at the Palm Cove is not complete without trying all the food Tropical North Queensland has to offer.
The food culture in this region is by signing up for Brett's Outback Tasting Adventures. It's a bus tour that will take you to several food stops starting from Port Douglas. And from there, it's a wild and rich food experience.
Each food stop offers different food offerings from fruits to chocolates, spirits, and other indigenous cuisines.
If you think you are a foodie, you'll certainly enjoy this trip.
4. Relaxing Massage at The Reef House
Participating in all of these activities will certainly exhaust your whole body. But you don't need to worry because the massage services in your Reef House accommodation is top-notch.
Their massage therapists trained abroad so you could expect nothing short of relaxing and soothing strokes and kneading. This way, you can have your energy revitalized so when you go back to your home, you'll feel refreshed and ready to pick up where you left off.
Article Submitted By Community Writer