Going on a road trip excites one and all. While other methods of travel might be faster or easier, going on a road trip adds a level of adventure to the entire trip. It's an experience every traveler should have at least once. But to make sure your road trip goes as smoothly as possible, it's important that you do some preparation before you go. Here are 6 tips you can use to prepare for your next (or first) road trip.
Choose Your Destination
First, you need to think about where you're going. You may have some places in mind that you want to visit, but you need to think about if it's feasible to drive there. Road trips are often more expensive than simply flying somewhere and you may not have the budget available to drive from New York to California. Choose a destination that you can afford to drive to, but that will still give you plenty of time to adventure.
Map Out a Route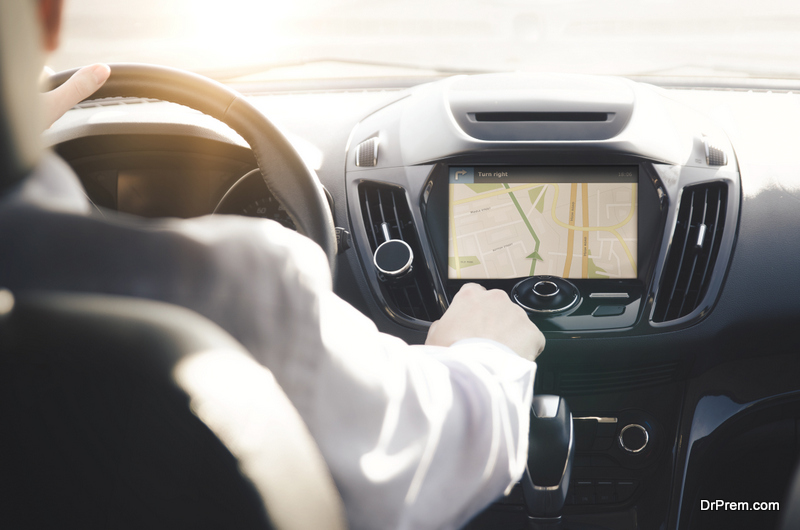 Next, you need to figure out how you're going to get there. Sure, you could plug in your destination into Google Maps and it'll tell you the quickest way to get there, but the quickest way isn't always the best way. You need to think about where you're going to sleep every night, what sorts of things you want to see along the way, and how much driving you can reasonably do in one day. And while you can certainly take some impromptu detours along the way, having a route you can fall back on will help to make sure your road trip doesn't become hard to manage.
Find Spots along the Way
The joy of a road trip doesn't come from spending endless hours on a highway. Instead, you need to get off the beaten trail every once in a while and discover something new. As you're planning your trip, make sure you're looking for fun and interesting things you can do along the way. Explore a cave, go hiking, and visit odd local landmarks. There's plenty of fun and strange things to see and do out there – find some of these things before you go and make it a point to visit them on your trip.
Pack Supplies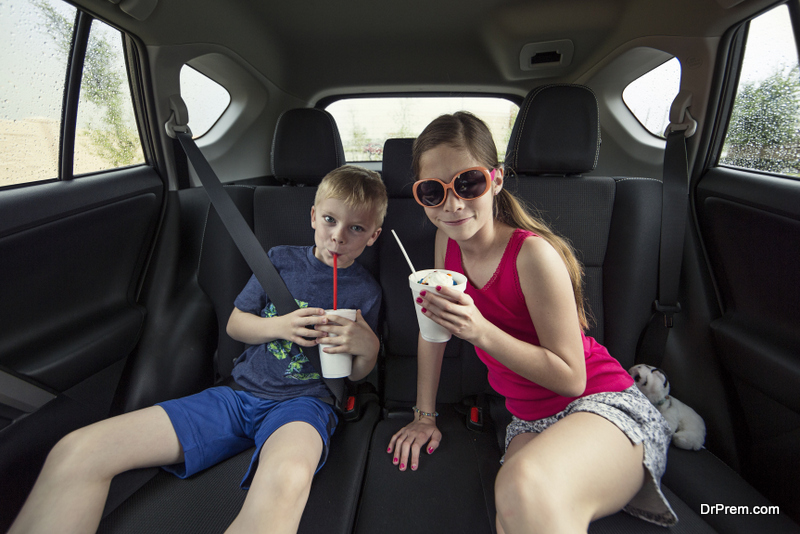 As you're spending many hours on the road, you're going to need a few supplies. If you have to stop every few hours to eat and drink you'll not only waste time but your road trip will become a lot more expensive. Think about how many days you'll be spending on the road and how often you'll want to stop for a rest. You can then use this to plan out how much food and drinks you'll want in the car with you. It's also a good idea to pack a little extra, just in case in end up spending more time in the car than you thought.
When packing you should also bring a few emergency supplies. Things like a flashlight, extra water if your car overheats, a spare tire, some basic tools, and a first aid kit are all good things to bring along. You never know what might happen on the road, or where it might happen, so it's always a good idea to be prepared for anything.
Inspect and Protect Your Vehicle
Before you go, it's important to make sure your vehicle is in a good enough condition to handle all the miles it's about to do. A great way to prepare for a road trip is by taking your vehicle to a trusted mechanic and having them inspect it for you. They can ensure there are no obvious signs of a problem, and do things like rotate your tires and top off your fluids.
It's also a good idea to make sure your vehicle is protected before you go. Make sure your insurance is up to date and will fully cover any accidents you might get on the road. Or if you're driving an RV, you could look into something like the Good Sam RV extended warranty company.
Find Some Entertainment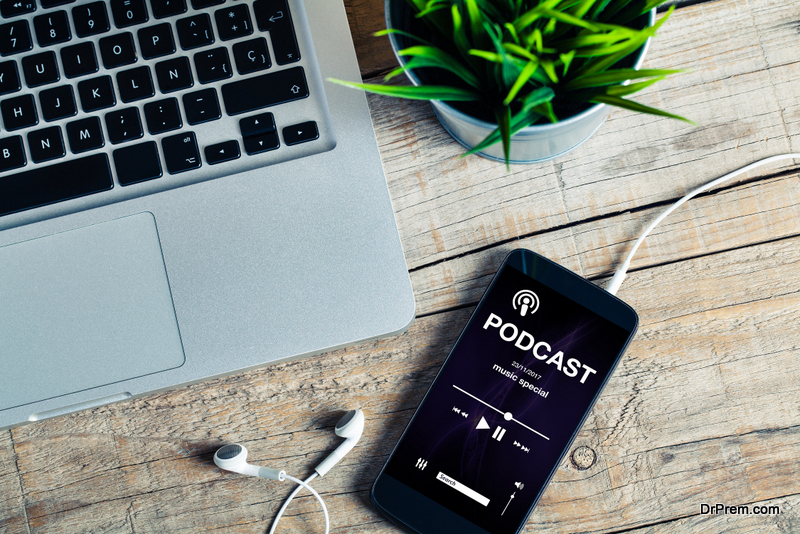 Finally, staring at the highway for hours can get boring. Before you go you should have some entertainment options prepared. Create a fun playlist and download it to your phone. Download some audiobooksor subscribe to a few podcasts. Streaming all this content may use up your data plan, so consider downloading them to your phone before you go. The radio will only get you so far, so give yourself plenty of other options.
If you can follow the above tips you should find that your road trip goes a lot smoother. Then you can fully enjoy the experience without a lot less stress. Enjoy your trip!
Article Submitted By Community Writer