If you're looking for a unique travel experience unlike anything you've ever done before, we recommend booking a vacation to Egypt. You have many options when planning a trip to Egypt, from booking a 14 day Egypt tour to creating a custom itinerary of your own based on the number of days you plan to stay there and the sites you want to see. But before you pack up and head to the airport, there are some essential things you should know.
You'll Need a Visa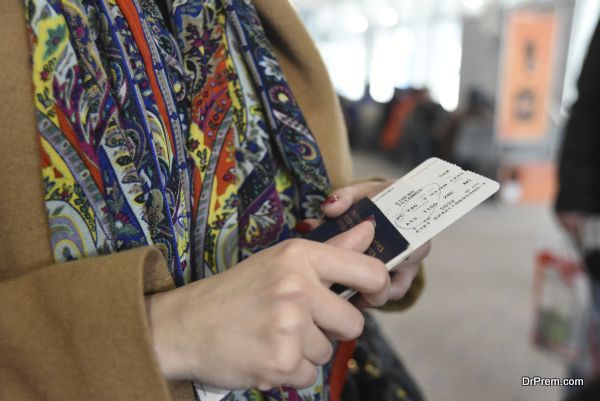 In addition to having your passport, you'll need a visa in order to travel into Egypt. Thankfully, it's cheap and easy to obtain. You can buy the visa upon arrival at the airport and it'll cost you $25 USD. Just stick the adhesive side onto your passport and proceed through immigration.
Most of Egypt is Totally Safe
By and large, Egypt is very safe. However, as is the case with most countries, there are certain areas that tourists are recommended to avoid.
The U.S. Department of State currently gives Egypt a Level 2 advisory rating. This means it requires some caution, but is still safe to visit. Having said that, it's recommended that travelers avoid the Sinai Peninsula, the Western Desert, and Egyptian border areas with military zones.
Respect the Dress Code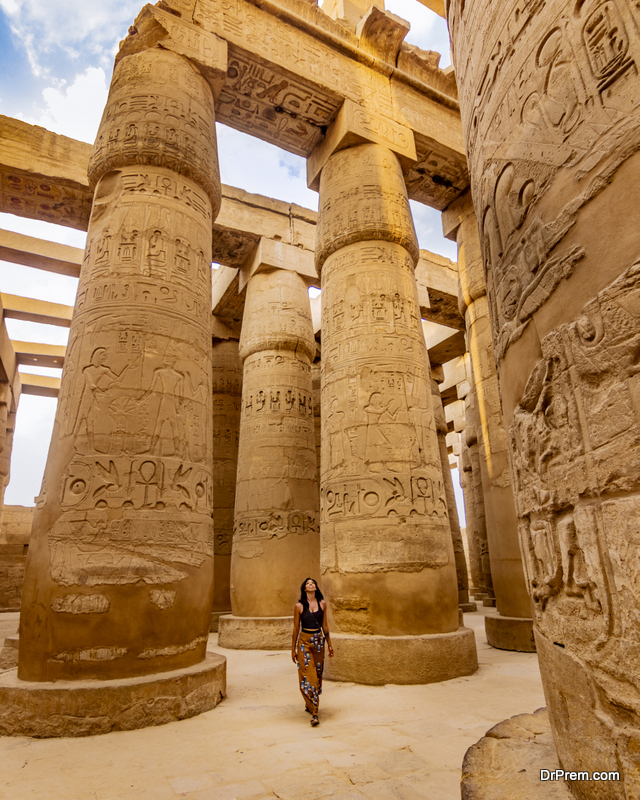 When traveling in another country, you have to be respectful of local customs and norms. In terms of dress code, women must be especially conscientious of what they choose to wear.
"In general, for women traveling to Egypt, anything that is below the knee should be fine. Short sleeves should be fine as well, but nothing too short or too tiny," Osiris Tours advises. "You do not need to cover your head in Egypt but do dress modestly. Wear pants or long skirts. In the summertime it is hot, so loose-fitting pants are going to be more comfortable than a pair of skinny jeans. It is also dusty and dirty, so white clothing will appear soiled far more quickly than clothing of other colors."
Guys also have to be cognizant of what they wear. Sleeveless shirts, tank tops, and gym attire isn't acceptable. While shorts are fine when exploring the city, you'll want to wear long pants when attending an event, dining in a restaurant, or visiting someone in their home.
Learning Basic Arabic Phrases is Helpful
You can get away with speaking English in most of the urbanized areas of Egypt, but it's helpful and polite if you take the time to learn a few Egyptian Arabic words. Even if your pronunciation is off, locals will appreciate the effort.
Play it Safe With the Heat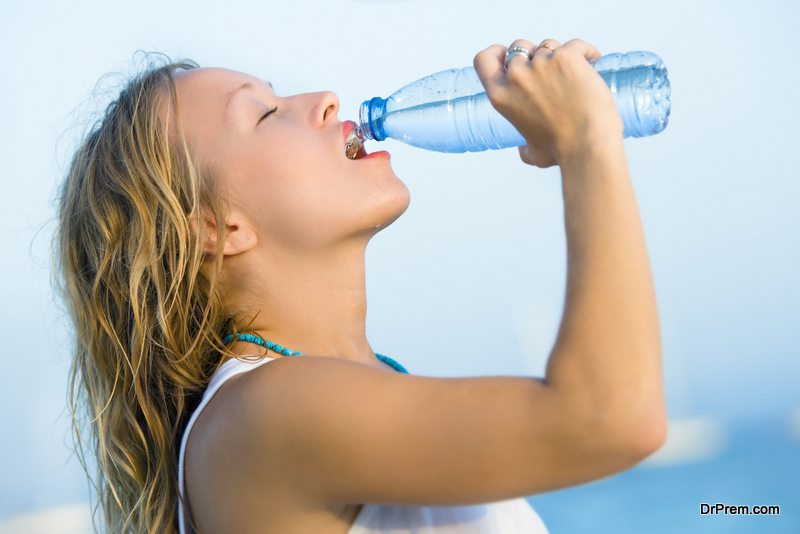 The heat in Egypt is no joke. You're in the middle of a desert and dehydration, sunburn, and heat exhaustion can creep up on you.
The key is to wear long, loose-fitting clothing. You also need to constantly drink water in order to stay hydrated. Make sure you only drink bottled water, by the way. Unfiltered water isn't safe to drink. (Thankfully you don't have to worry about being served tap water, since even the locals don't drink it.)
Tipping is Expected
"Baksheesh" is the word for "tip," and you'll hear it a lot in the cities. Tipping is expected for almost any service. Many Egyptians are paid low base salaries and tips are used to bring their wages up to a livable rate.
In restaurants, it's generally expected that a diner will give a tip of at least 10 percent. In situations where someone helps you with something – such as a lavatory attendant – a 1 EGP baksheesh is considered a nice gesture.
Everything Costs Something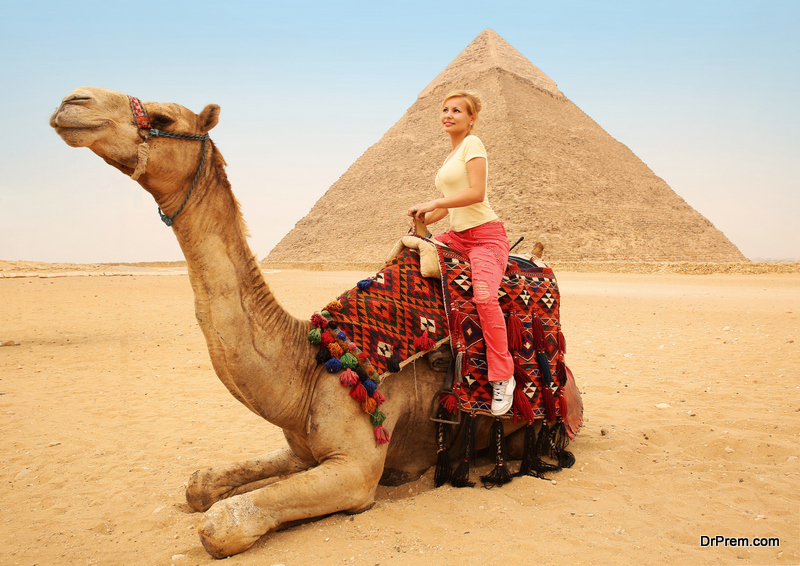 While the exchange rate means Egypt is very cheap for Americans, you should understand that almost nothing is free. The locals are continually on the lookout for ways to earn money and will attempt to charge tourists for anything and everything. Even taking a picture of someone's camel could put you in a position where you're asked for a payment. Keep this in mind and never assume that something is free of charge.
Enjoy Everything Egypt Has to Offer
There's a lot to see and do in Egypt. While you'll definitely want to check out classic sites like Pyramids and other ancient ruins, don't miss out on the chance to experience some of the modern amenities, sites, and sounds. Egypt is a cultural melting pot that's worth experiencing in as many different ways as possible.
Article Submitted By Community Writer