Whether you're looking for a spring break trip or an early summer getaway, a Sandals Resort is a great choice! These all-inclusive venues spread around the Caribbean are beloved for good reason, but when you look at the price compared to a typical Caribbean vacation, you might question what the fuss is about.
First of all, this vacation doesn't have to be exorbitantly overpriced. There are many coupons for Sandals Resorts, so you can enjoy a luxury vacation on a smaller budget. Secondly, you won't be focused on the price when you understand all the amazing things you can do there.
Here's a more concrete view of why you'll love your vacation there: 
1. It's All Included—Even Drinks!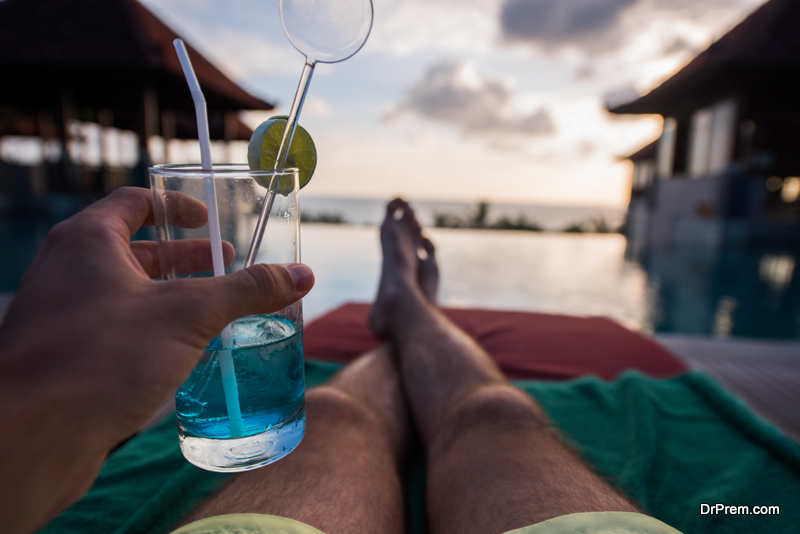 When visiting a Sandals Resort, pretty much everything is part of the package. That includes drinks! Many resorts put a limit on the food and drink items you can order based on your reservation, but Sandals does no such thing. You can get anything you want without paying extra.
Entertainment, most of the activities, airport transfers, room service, in-room amenities, and more are all included. When you consider what you get, the price starts to feel very reasonable. 
2. Amazing Food
Don't expect stale cruise food when you visit a Sandals Resort. The food included in the price of the trip comes from 5-star chefs. It's gourmet quality food, and everyone raves about each delicious meal.
There's a wide variety for your breakfast, lunch, and dinner meals as well as snacks, desserts, and appetizers to enjoy in between meals. This is no place for dieters because the food is absolutely to die for! 
3. Included Water Sports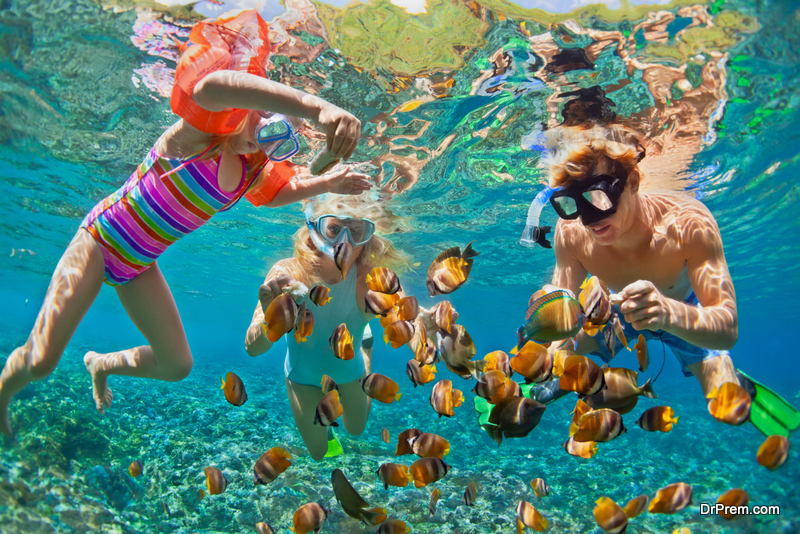 When you go on a cruise or stay at any other Caribbean hotel, water sports excursions are extra. At Sandals, most of the water sports are included. You can go kayaking, Hobie cat sailing, snorkeling, paddle boarding, and more. At some resorts, you can take advantage of scuba diving and water skiing. 
4. Beach Time
If you're more into casual swimming and sunbathing than intense water sports, you can simply relax on the gorgeous beaches. Every Sandals Resort is located steps from the beach. Some, such as the Royal Caribbean Sandals Resort at Montego Bay, are located over the water.
Each beach is incredible, but the Sandals Resorts at Grande St. Lucian, Negril, Emerald Bay, and Antigua are particularly stunning. 
5. Golf and Other Recreation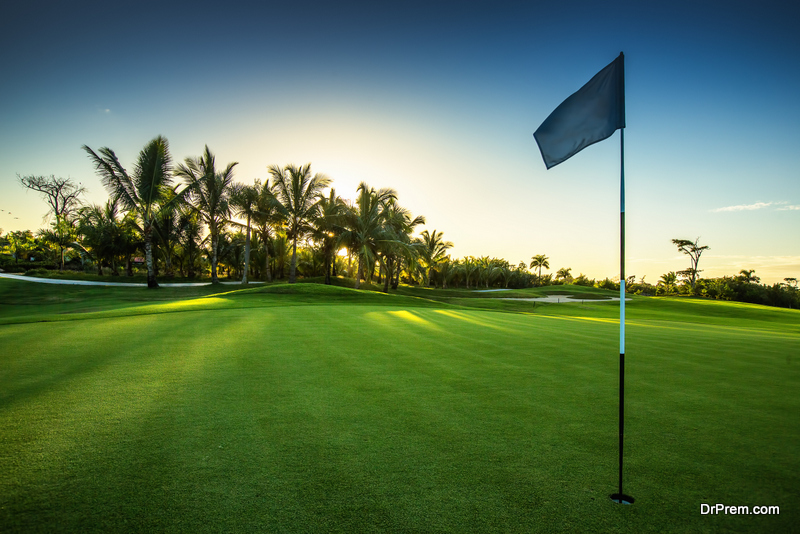 Several Sandals Resorts are known for their world-class golf resorts. The best courses are found at Sandals Golf & Country Club in Jamaica, Emerald Bay, and Saint Lucia. There are two golf courses at Saint Lucia, and both are award-winning courses.
These golf resorts are great for both experienced golfers and amateurs. If you need to work on your golf game, there are complimentary PGA-certified golf clinics, paid playing lessons with a PGA pro or PGA golf lessons. 
6. Great Customer Service
You'll never find kinder, more accommodating staff than you will at a Sandals Resort. You don't get a reputation for incredible service and 5-star accommodations for nothing. You'll enjoy the seamless service from the time you set foot on the premises to the time you leave. 
7. It's Safer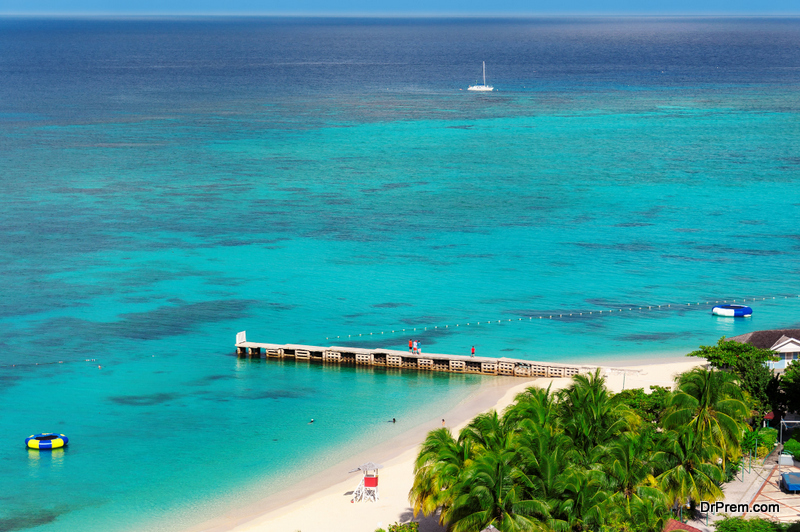 Jamaica is beautiful, but it's not known for its safety, especially in Montego Bay. However, you don't have to worry about that at Sandals. It's a gated community with strict security. There are security guards right on the beaches, which is essential since these sandy paradises are technically public. An armed presence ensures that no one who is not a guest wanders into the resorts. 
8. Clean and Comfortable
One of the greatest amenities isn't always mentioned simply because it's expected. It's amazing how clean and comfortable it can be with a resort that accommodates 500+ people. You'll rarely find a mistake in the housekeeping, but if you do, it'll be taken care of before you can request a different room.
The best way to understand all that a Sandals Resort has to offer is to book your vacation. You won't be disappointed!
Article Submitted By Community Writer