It's certainly no secret that one of the best Aussie holidays is a cruise down the beautiful Murray River. Thousands of people enjoy the river's beauty every single year. With overseas travel virtually impossible, it's even more appealing in the current climate. But what exactly do people love about these trips?
Some people would argue that being stuck on a boat for a few days isn't their cup of tea. While that may be the case, we're here to dispel a few myths abut Murray River cruises. You're certainly not stuck on a boat the whole time, as you'll find out. Read on to see why so many people love cruising the Murray River in style
The chance to take an iconic Australian holiday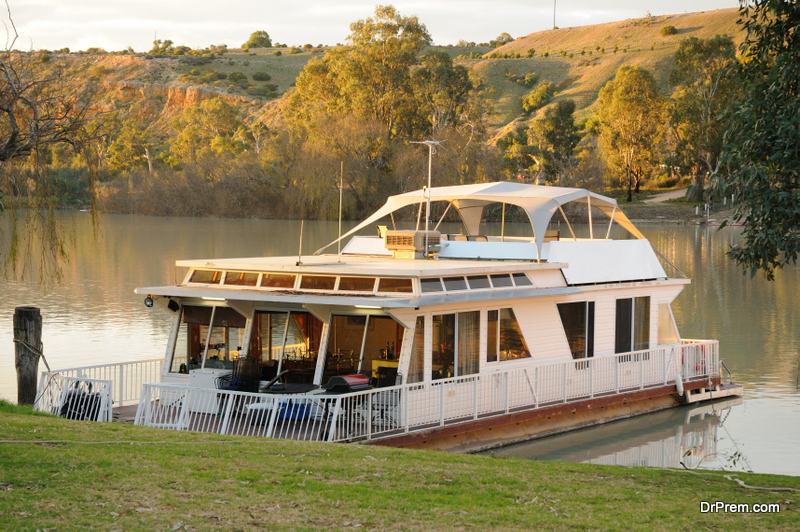 For many, it's important to see as much of their home country as possible. And let's face it, Australia is a pretty big place. But while many people tick off those big landmarks like the Sydney Opera House or visiting theme parks on the Gold Coast, most travellers want a little more. They want to see the real Australia, not just the tourist destinations.
As far as real Aussie holidays, you find many more iconic than a Murray River cruise. As you wind down the nation's longest inland waterway, you'll see a range of habitats. Uniquely Australian habitats – and you might glimpse some local wildlife too!
Variety of vessels
The other appealing thing about a Murray River cruise is the choice of vessel. You can choose from three different ones, being the Proud Mary, the Murray Princess and the PSS Emmylou. Each is different in their own way, but they all provide a majestic way to travel the river. The Proud Mary and Murray Princess are the larger vessels, and they depart from South Australia on everything from 2-7 night journeys. The Emmylou sets off from Echuca in Victoria for a slightly different experience.
So, you've got plenty of options to suit your preference.
Opportunity to book a whole boat for your family and friends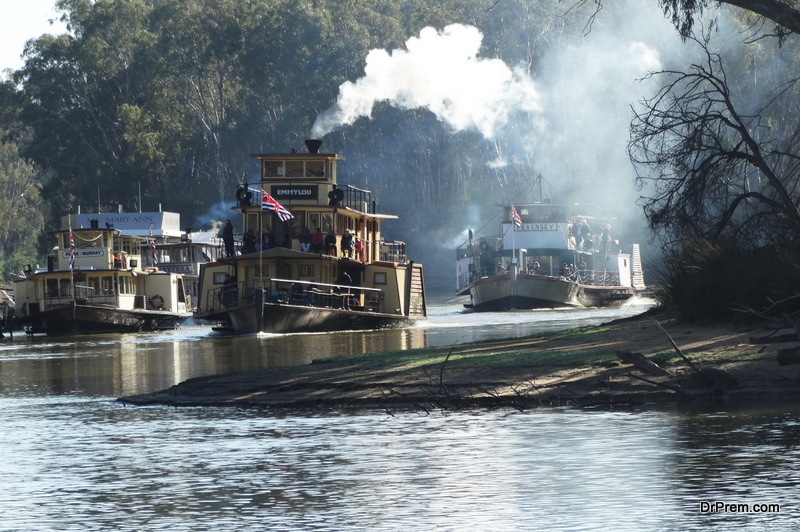 The great thing about cruising down the Murray River is the ability to book out a vessel for yourself. The Murray Princess is a much larger vessel, but take the Proud Mary for example. This boat has 18 rooms and a capacity of 36 people. So, depending on how many people you know and would like to go on holiday with, you could book the whole thing for a trip you'd never forget.
If you don't know that many travelling companions, the PSS Emmylou is an even more boutique experience. 8 rooms for 16 people. Large families, groups of friends, or even work groups could enjoy the experience easily.
So much to see and do along the way
Finally, you'll have plenty to do along the way. You're not stuck on a boat for days on end. There are several walks, eco-tours, and opportunities to explore local areas as you stop along the way. It's a truly immersive experience, and you'll get lots of chances to stretch your legs and see some incredible parts of Australia while you do it.
Article Submitted By Community Writer