Wine is the nectar of life, with its producers, wineries and vineyards making stellar spots for day trips and adventures. With so many wine regions around the world — from traditional South Africa through Scandinavia — just about any holiday can comprise a visit to one of these glorious epicentres of local culture heritage. Whether you're looking for a romantic river cruise through Portugal's Douro Valley or a glitzy road trip into Champagne country, here are some inspired trips that will bring you to the heart of winemaking. 
Douro Valley, Portugal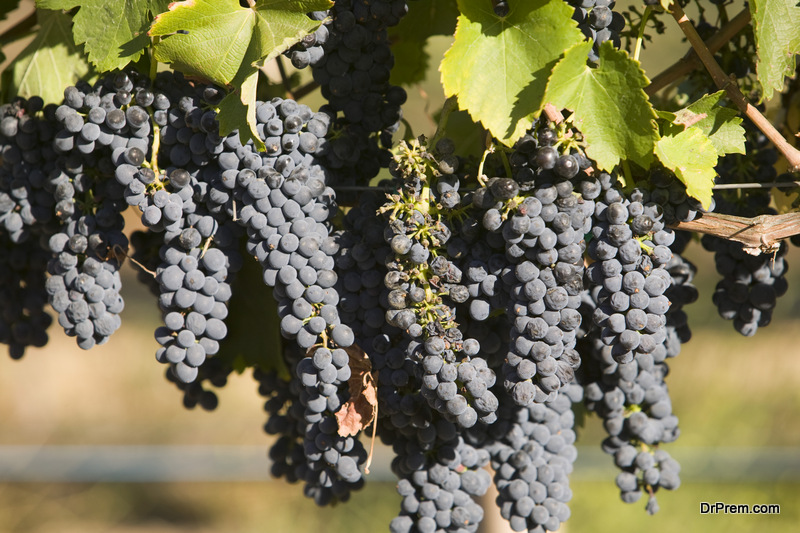 Home to the world-famous fortified port wine, winding country roads and beautiful terraced vineyards, Portugal's top wine region is just moments from the beautiful city of Porto. Although this is deep into port country's host of recognisable quintas, there are many fine clarets and oaky aged reds. We recommend a sleepy riverside cruise followed by a winery lunch at one of the fine wineries, like the breathtaking Quinta dos Murças.
Mendoza, Argentina
Home to beautiful malbec wines, Argentinian producers have been fostering this grape since the mid-19th century. The Andean scenery of the Mendoza region is truly breathtaking, with stunning food pairings to be found in the city's eateries. We recommend a visit to Familia Zuccardi or Vines of Mendoza to soak up the terroir as you sip on a world-class red. There is much to learn about Argentinian wine.
Galicia, Spain
Just moments from the Portuguese border, there is no reason not to make a dual Portuguese and Spanish wine tour through these rich, mountainous areas. Galicia itself is famous for its monasteries, acidic white wines and gorgeous scenery, owing to its wet and cooling climate. The Val do Salnés area in particular is the largest wine-producing zone of Rías Baixas, with winemakers like Martin Códax producing crisp Albariño whites which pair beautifully with the region's seafood.
Mosel Valley, Germany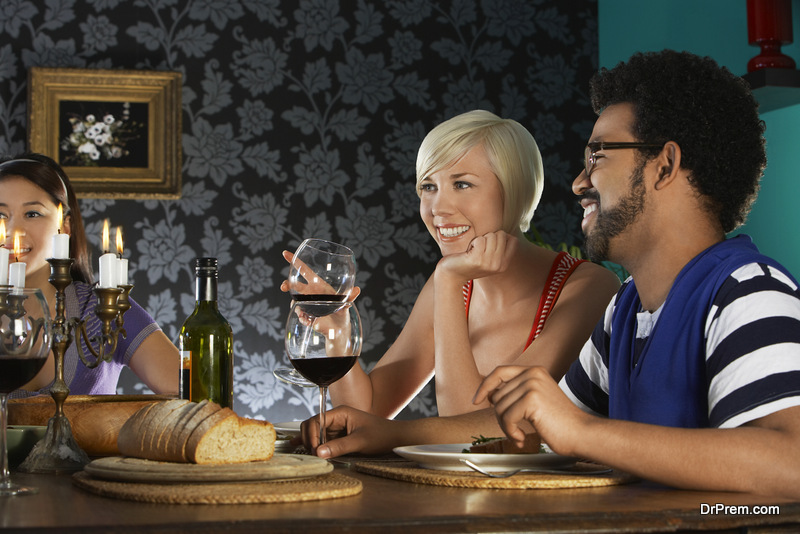 The Mosel (or Moselle) river and its wine-rich valleys spread through France, Germany and Luxembourg, each producing beautiful white wines. The dreamy fairytale villages of Germany's Mosel valley region in particular offer some incredible hikes among rolling hills and towering castles, complementing the valley's luscious wineries. The historic Bernastel-Kues village is best visited in September, when locals celebrate the grape harvest with wine tastings and celebrations, but this valley area at large produces some of the best Riesling in the world and is well worth a visit.
Tokaj, Hungary
Tokaj had been the centre of Europe's most prestigious sweet wines for centuries, with Tokaji famously loved by both Louis XIV and Queen Victoria. Its recent communist history saw a serious regression in wine production, but all that has now changed for the better. The luscious, nectar-y Tokaji remains the most famous from the region, but there is a rich history of both sweet and dry whites made from local grapes. The beautiful landscape of rolling hills and volcanic soil means that a car is necessary to make the most of the areas many small producers. Given the need for direct booking, it is good to use a local guide.
Article Submitted By Community Writer