The Garden Village Resort of Lake Bled in Slovenia, one of the most innovative eco-tourism resorts that I have ever come across in my extensive globe-trotting tenure, captured my heart in all respect. Slovenia is popular for eco-tourism since long and this eco-resort has further enhanced the tourism value of the destination.
Innovation lies everywhere in the Garden Village. This is best reflected in its accommodation facilities offered on tree houses, pier tents, glamping tents and luxury apartments. Enwrapped in natural bounty, accommodation here is no doubt the real showstopper.
Glamping in Garden Village – Heightened camping experience: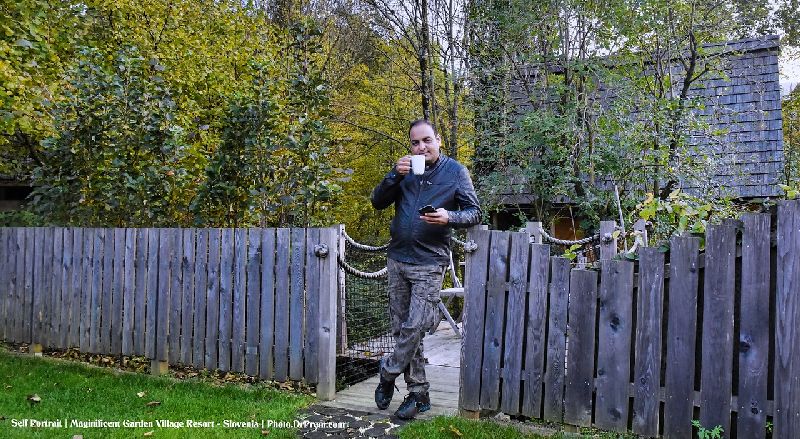 Image Source : photo.drprem.com
Frankly speaking, it is the glamping tents that took my fancy. Glamping is nothing but a fusion word coined from glamorous camping. It was indeed glamorous! You can say luxurious camping as well.
Those well acquainted with camping while on adventurous treks would experience a totally different ambience in glamping tents where the essence of adventurism is not lost at all. For non-campers, it would be no less comfortable than staying in a starred accommodation.
Above average standard amenities are provided within the tented enclosure. The surrounding pristine nature drove in a romantic charm in this remarkable setup leaving me enthralled.
Glamping tents – Following the natural footsteps: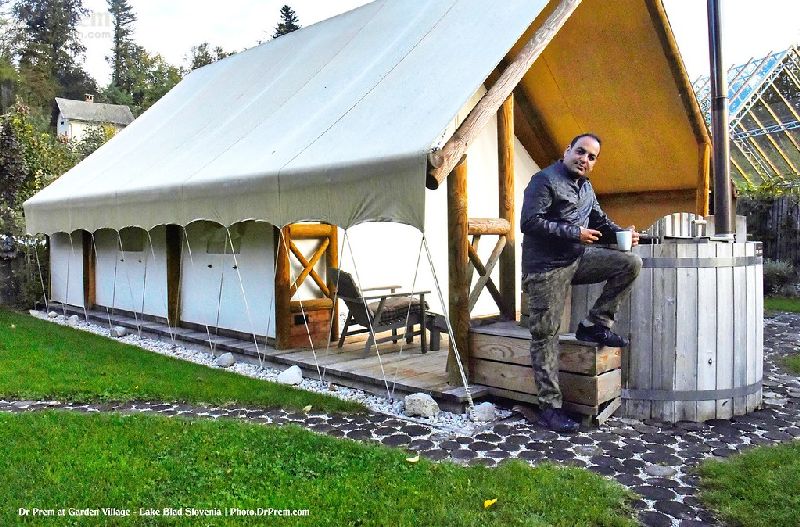 Image Source : photo.drprem.com
Glamping is not that an alien feature in travel and tourism. But the unique mix of nature and luxury camping in Garden Village tents offers a marvelous experience to the visitors compelling them a repeat visit.
There are six glamping tents each accommodating maximum four persons. These tents are air-conditioned and set on a glade amidst the well tended garden, a prized possession of this resort. The positioning of tents against this splendid backdrop is something that I could not help admiring.
As I entered the tent by running the zip, I was simply blown away by the impressive interior décor. The interior was spacious enough and well lit. It housed a cozy king sized bed, a dining table, a TV and a mini fridge.
The two gallery beds running over the king sized bed is perfect for a family with kids. Going up and down the gallery is convenient with the help of wooden ladders placed by the side. The standard sized sofa neatly decked up was comforting enough as I rested myself on it after a long walk.
The bathroom is spacious as well. I could enjoy a refreshing bath after an extensive outdoor exploration. Relaxing in the hot whirlpool tub is quite refreshing and the heating is done by a wood stove!  Just outside the tent, a wooden tub is placed which is always filled with hot water.
The tents are built of wood including the flooring and furnishings. The special heating system of the floors gives the guests the necessary warmth in the cold spring and autumn season.
You get an additional small space outside the tent where two reclining chairs and a small table are neatly placed. I enjoyed the splendid surrounding sitting here for hours especially in the evening sipping coffee.
Being one with nature: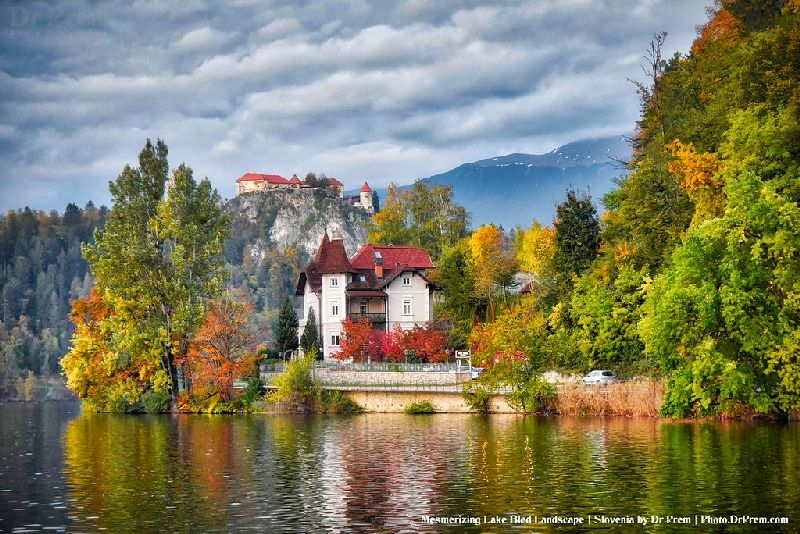 Image Source : photo.drprem.com
Rarely do I get the opportunity to stay so close to nature. I felt her gentle touch in my every grip and every footstep.  If you are lucky to put up in a tent close to the waterfall, the rattling sound of water at night would certainly take you to a different dream world as you lay down in a deep slumber.
The surrounding garden was fulfilling in all respects. As my mind got enchanted by the vibrant hues and harvest of plants and bushes, I enjoyed a lot plucking fruits and taking delicious bites which was permissible. Honestly speaking, it helped me a lot to curb the sudden hunger pangs.
Well, it may sound a bit childish. But it doesn't matter to shrug off your behavioral inhibitions for some time and feel the oneness with nature.
Fostering an ambience of sustainable eco-tourism: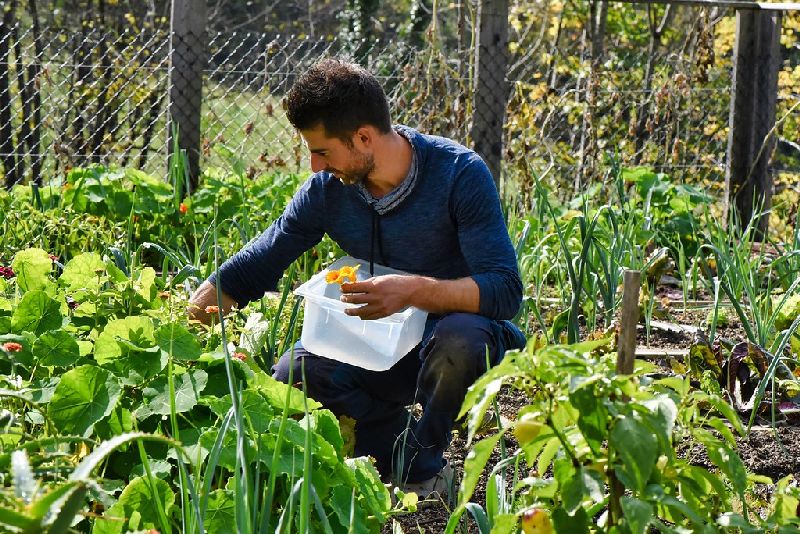 Image Source : photo.drprem.com
As I stepped out of my tent, I got an unrestricted view of green and wood all around. A big relief from the concrete jungle of course! The garden does not use any chemical fertilizer or pesticide. The plants grow healthily deriving nutrition from the fertile soil and natural manure. Not a bit of pollution is felt. You breathe in pure oxygen every time.
I could make out that the resort management did not leave any stone unturned to impart a lifetime experience to the guests preserving ecological balance at the same time. Glamping in Garden Village was truly an unforgettable experience and I would love to fly back to this cozy nest again.