It is great to be able to travel extensively. Nothing beats having the time to explore and see everything you have dreamed of. It is little wonder that people take a year out to travel or book themselves an around the world trip when they retire.
It is a wonderful way to live. But there are some drawbacks. One of which is the fact that you cannot always be at home to share those special birthdays, anniversaries, and life events. That never feels good, but at least you can send a nice present…
Send them something nice for their wall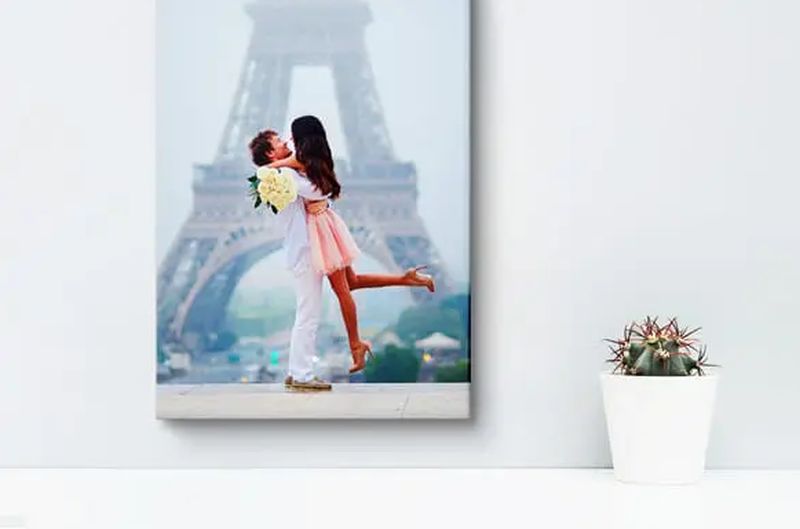 Using the services of an online printing firm like Hello Canvas, you can send someone a lovely personalized print for their wall. There are several styles to choose from. Everything from traditional faux canvas prints to images printed on wood. These firms also offer a range of frames. So, it is relatively easy to choose something that fits in with the home décor style of the person you are buying for.
All you need to do is to choose a snap, then maybe enhance it using an online photo editor like this one, which is free. Once that is done you upload it to your chosen print firm's site, choose the frame, size, and style, enter the details, pay, and leave the rest up to the firm you are ordering from.
It couldn't be easier. You can use any image or photo, including one you took while on your travels. Perhaps a nice landscape or an animal shot you took while on safari. The person you are giving it to will be reminded of you every time they look at it. They will also feel that you have taken the time to send them something unique and special.
Experience gifts you can buy online
Most people love experience days and there are plenty available online. So, if you know that your granny has always wanted to take a balloon ride you could buy her an experience day out that includes one.
Just make sure that there is no time limit for when she must use it by, as some of these experience gifts expire after a few months or a year. This is especially important at the moment because many providers have limited capacity due to the coronavirus outbreak or are currently closed.
An online course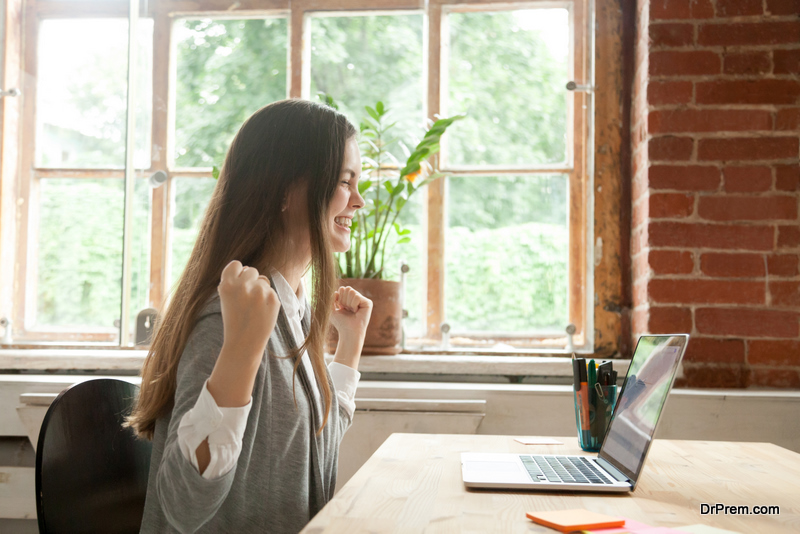 A better approach could be to buy them an online course. There are some really special ones available from firms like MasterClass.com and CreativeLive.com. They both have had famous people make courses for them. If your sister is a keen tennis player the chances are she will love receiving access to a how-to-play tennis course that has been created by and hosted by Serena Williams.
There are some amazing presents available online, so there is no need to worry. With a bit of time and forethought tracking down a present that says 'you are special', and 'I am thinking of you' is not difficult.
Article Submitted By Community Writer