Traveling to the enchanting places in the Middle East can feel like a once in a lifetime adventure. Vibrant, bustling cities filled with history, or even off the beaten path landmarks can bring to life this enticing part of the world. But when it comes to picking the right airline for your travels, it can feel like a never-ending list of possibilities!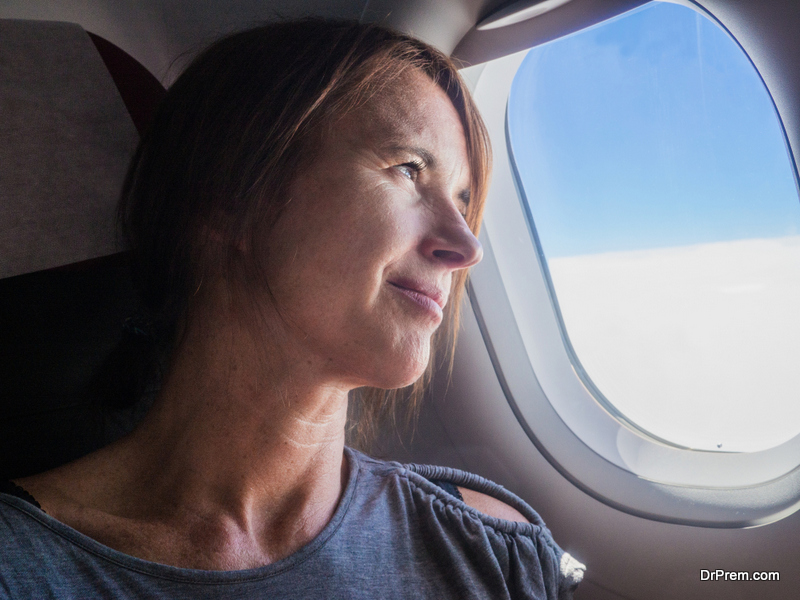 You don't have to panic! Finding an airline that suits your needs can be simple. Whether you're flying into Jerusalem, taking in Dubai, or seeing the Pyramids in Egypt, starting your trip off with the best airline you can find will make all the difference!
Connections and Convenience
No matter where you're traveling from in the world, any itineraries that have multiple connections can be frustrating. Not only that, but it can lead to spending way more money on your travel than you had previously planned! Making the best connections is important when choosing the best airline for your Middle Eastern Travels.
One thing to consider is that constantly taking off and landing in different time zones can make your jet lag so much worse! Having to land in Copenhagen and wait for three hours just to board another flight to Istanbul, then finally a flight to Dubai will be exhausting. Lots of connections on an itinerary generally means that the flight was less expensive. However, you can find cheap flights without having to suffer through three different layovers!
Having a lot of connections can also mean spending way more money on your trip than you budgeted. This is because the prices in airports around the world for things like snacks, toiletries, books, etc. are notoriously expensive. If you have several stops, it's going to make spending that extra money practically impossible to avoid!
Prices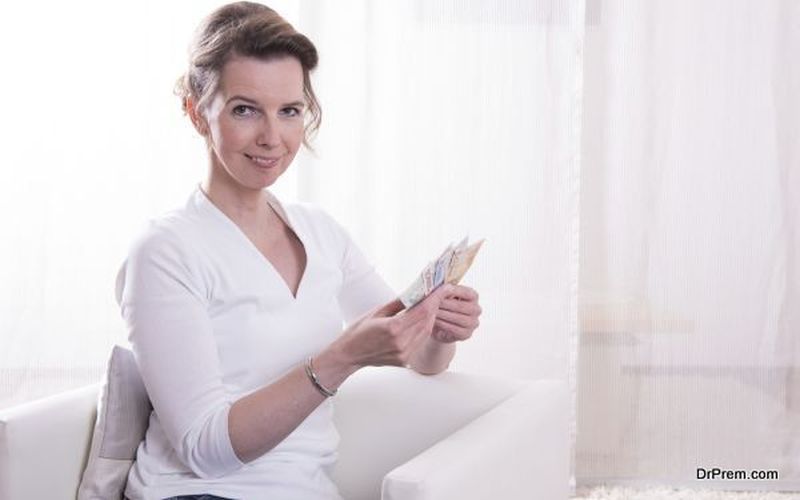 Budgeting your travel expenses is a priority for a lot of people. So, finding an airline that won't be too expensive is a critical aspect of finding the best airline for you. Prices vary from airline to airline, so keep in mind all the things that should be included in your ticket price!
Here are a few things to look for that should be included in your flight:
Entertainment – It's 2019! If your flight doesn't have inflight entertainment for long flights, then start looking someplace else! You're paying for more than just a seat, you should get more than a seat.
Food, Beverages – When it comes to food options, whether you have dietary restrictions or not, it's imperative to find an airline that uses top of the line food options. Plenty of major travel companies are leaning towards better, more health-conscious foods, so find an airline that will have the best options for your preferences.
Amenities – There are plenty of added amenities on modern airlines. Whether you're traveling with Saudi airlines, Turkish airlines, or any other popular regional travel option, there should be amenities. These include blankets, pillows, overnight options, even, in some cases, sleeping masks and comfy socks!
These are just a few examples of things that should be a part of the price of your ticket. If you're not getting any of these amenities, good food, or entertainment options included with your flight, it's time to look for a new way to fly!
Fees
A key factor to remember when looking at different airlines is that they are companies that are trying to make profits. That being said, there are some airlines that can use sneaky tactics like adding extra fees to your flights in order to boost profits! These hidden fees can feel like the unwelcome "Where's Waldo" of the traveling world.
Find an airline that is upfront about their fees. These can include luggage fees, carryon fees, extra leg room prices, etc. Sometimes you can wind up paying more just to take on your second carryon with some terrible airlines!
Be certain you know what the fees are, and when you need to pay them, before you are set to take off. That way you're not spending hours following packing tips for that carryon just to pay a hidden fee to take it with you!
Loyalty Programs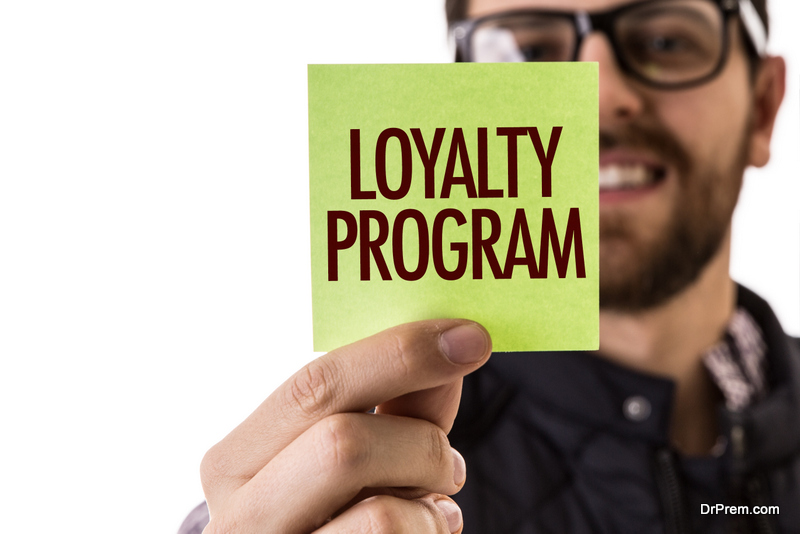 There are perks to finding the right airline for your travels to the Middle East. Loyalty programs are a HUGE incentive to booking your flight with various airlines. These programs have such a wide range of rewards that they can be extremely enticing.
Choosing an airline because of the loyalty programs shouldn't be your main priority, but it can be helpful. There are so many perks included when you frequently fly with a certain airline that it can make all the difference in your trip.
Loyalty programs typically include the following:
Cheaper rates
Free Flights with Points
Free hotels with points
Travel vouchers
Travel Perks (think the fancy airport lounges)
Free seat upgrades
Free Points Purchases
And so much more!
There are airlines that offer loyalty programs that don't even come close to being worth the frequent flyer status. Make certain to keep yourself informed of the many different ways you can use points, obtain points, as well as how you can fly more comfortably with the various kinds of loyalty programs. This way you can grab your neck pillow, and sleep soundly on the flight knowing your miles are going to pay for your next flight!
Customer Satisfaction
A lot can be said about the power of a good customer review. Their praise of the work that was done by the stewardess/steward. The valuable intel on the comfort of the plane seats. Taking into account customer reviews can be a worthy task.
However, as most things online, taking customer reviews with a grain of salt is necessary. Especially negative reviews. There are a lot of factors that can determine a person's travel experience, and sometimes reviews can be written in the heat of a bad experience.
All things considered, customer satisfaction in an airline is extremely significant. You don't want to travel on an airline where people are incredibly dissatisfied with the service, comfort, and overall experience! Be sure to look into an airline that has a high customer satisfaction rate.
Luxury Options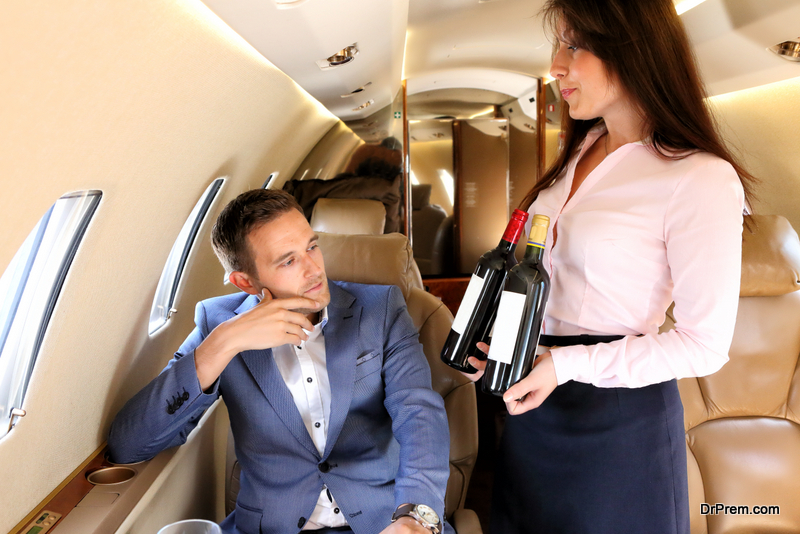 Traveling around the world doesn't necessarily have to mean roughing it! When it comes to finding an airline for your Middle Eastern travels, it's perfectly alright to try to find one with the most luxurious comforts!
This can include first class beds, individual overnight pods, or even open bars and luxury lounges. Luxury options can make all the difference in how we feel. This works for things like a nice handbag, or a pair of shoes, why shouldn't it make a difference in the airline you travel with?
Finding the Best Airline for Your Holiday in the Middle East!
There are so many options for flying in and out of the many, many airports around the world. When it comes to taking your holiday to the Middle East, there are a lot of factors to consider when picking the right airlines for your personal needs. From luxury options, to things like fees and food options, there is an airline out there that can suite your needs! Use this helpful guide to find the right way to fly for your next holiday!
Article Submitted By Community Writer