Luxury travel gives you an opportunity to invest in yourself, giving you the time and space to consider your wellbeing. A luxury vacation is all about you. It allows you to treat yourself,giving you the best holiday your hard earned money can buy.
Traveling exposes you to new sights, people, lifestyles and cultures. These experiences help you gain a different perspective and outlook on both yourself and the world. Many people face daily uncertainty and may be unsure about their choices, career paths or goals they hope to pursue. Sometimes we just need to break away from all the stress of daily life and pamper ourselves:  Luxury travel experiences have helped many people in recalibrating their sense of direction, leaving them refocused and recharged.
The greatest deterrent, for many people, is cost. While the cost of luxury travel may be high, it is worth every cent. The benefits associated with luxury travel far outweigh the price advantage that budget options have. Lets look at a few examples.
Safaris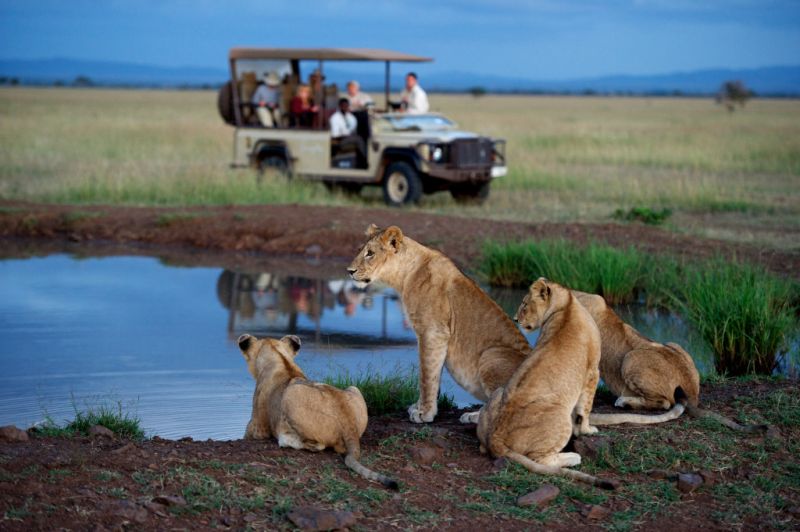 Going on safari has been called a transcendent experience by many and with good reason. There is nothing more humbling and terrifyingly exciting as seeing wild animals in their natural habitats. You'll have many safari options to choose from: The budget options may have some perks, but you will have to contend with crowds and very basic accommodation. Safaris may be about getting in touch with nature, but that doesn't mean it can't be utterly luxurious.
An African safari is at the top of many bucket lists, and countries like South Africa, Tanzania and Kenya are home to some of the finest safari lodges in the world. Expect five star service, decadent cuisine, private suites, personalized service and incredible views.
These lodges are typically situated in private game reserves, which mean you won't have to contend with the loads of tourist traffic generally associated with national parks. Luxury lodges (or tented camps) will offer private game drives, which gives you the time and space to truly appreciate the wildlife. Some will cap off an afternoon drive with beautiful sunset cocktail hour especially prepared for you.
Luxury African safaris tend to opt for smaller groups and will have private suites that are far removed from each other, making this a much more personal experience over the budget options. You can expect a personal touch and the staff will go out of their way to make your stay a truly special one.
Ski Holidays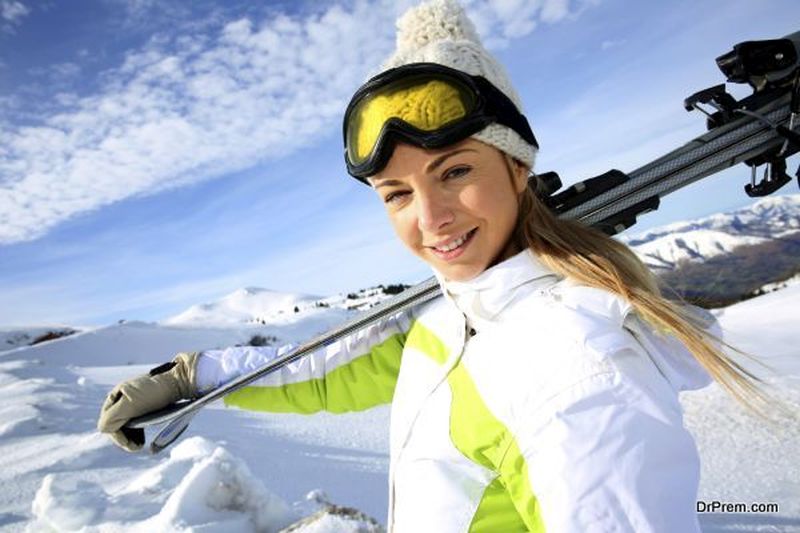 The ultimate luxury ski vacation is undoubtedly a ski-in/ski-out home, which offers you an unmatched experience. Expect all the convenience and none of the hassle associated with ski lodges, all in a private home that is right on the action's doorstep.These ski-in/ski-out homes are typically right on the slopes or, at the very least, very close from your doorstep.
You won't ever have to go fetch, or walk around the lodge with your clunky ski equipment. You only have to walk out of your front door, secure your bindings and venture out onto the snow to a nearby lift. It feels really great when after a taxing day on the mountain you can ski right up to your front door. Being this close to the action means you can get a head start. You could be one of the morning's pioneer skiers with access to fresh powder. 
You'll be close to the slopes; no need to lug around equipment and generally you'll get a head start on other skiers. This translates into the greatest advantage of the ski-in/ski-out home:You'll spend more time skiing and less time dealing with all the hassles of getting to the slopes. 
Island Getaways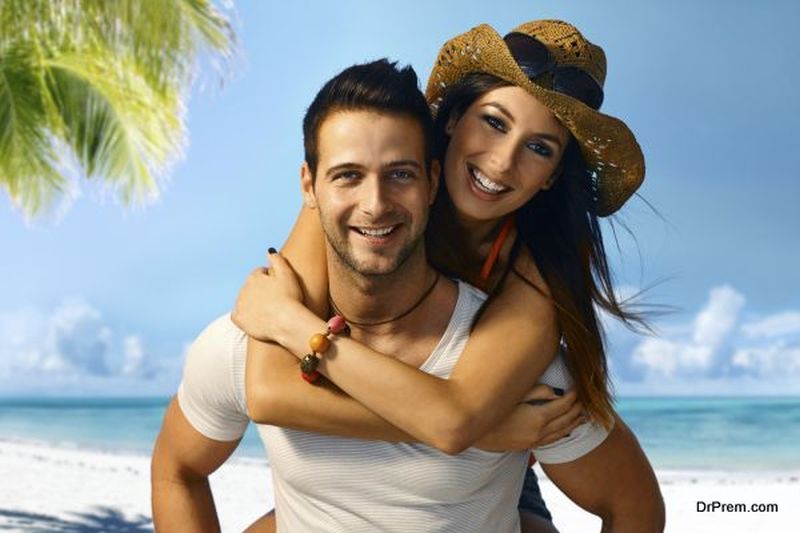 At some point in our lives we've all dreamed of the perfect island getaway, whereas in reality we are faced with overcrowded beaches, watered down drinks and group tours. Do not despair: A luxury island getaway can and will recharge your weary soul. There are a number of amazing island destinations in the world, but some of the island resorts found in Tanzania, the Seychelles and the Maldives will offer you one of the most memorable experiences of your life.
Some of the best luxury island getaways, like luxury safaris, are situated on privately owned islands and are limited to a small number of guests. You will typically be treated to a private villa overlooking your own private beach.You have the choice of either relaxing or exploring since anything you desire will be at your fingertips. Be prepared to bask in opulence as all your needs are taken care of.
So, while it might seem wise to be budget conscious when deciding where to go for vacation, the value of a luxury vacation far outweighs its cost. A vacation is about escape from your normal life: If you have the money then why not treat yourself with something you deserve?
Article Submitted By Community Writer