For international visitors, traveling to the United States can be quite overwhelming, especially if it's for the first time. Just getting out of customs and the airport is an adventure after a long flight. Then comes the task of putting together an itinerary of all the sights and event to experience. With so many details to consider, it's easy to overlook some of the smaller details of travel in the US.
For example, most international tourists will certainly want to enjoy American bars and restaurants. However, many fail to realize that it's not as easy as just sitting down and ordering a drink. The US has stricter legal drinking age requirements than most European countries. To enjoy much of the nightlife in the US, visitors must know which forms of foreign ID are acceptable for age verification.
In the United States, a person looking to either purchase alcohol from a store or gain entry to many establishments that serve alcohol must be at least 21 years of age. To verify that fact, the proprietor or employee of the establishment will as for an official document that will verify one's date of birth.
What are Generally Acceptable forms of ID for Age Verification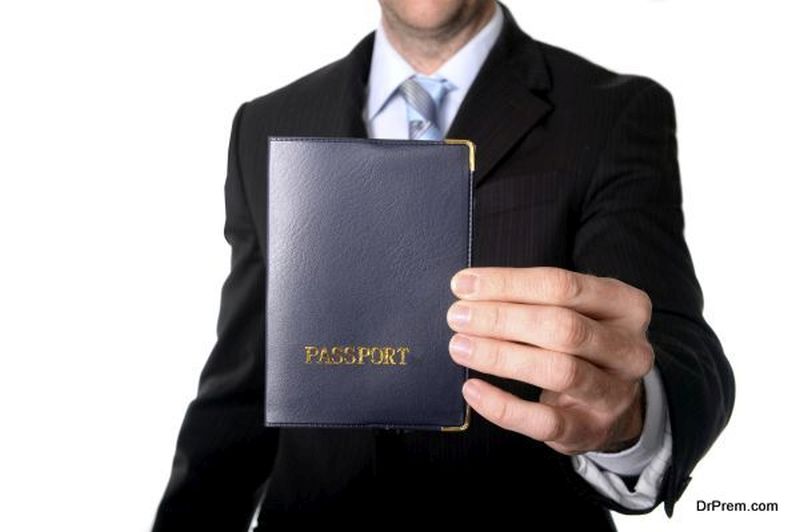 An international visitor can produce several different documents to verify one's age, including an official foreign passport, permanent resident card (otherwise known as a green card) or an employment authorization card. All three documents can be used to in conjunction with each other to gain entry into the US or to find employment; but when it comes to being admitted to a bar or club, the rules get a bit murky.
In the United States, there is no federal law mandating what forms of foreign ID are acceptable for bars and clubs, as well as who would be responsible should someone falsely gain access to such establishment. As a result, the rules can vary from state to state. 
Age Verification Laws for Liquor Vary from State to State 
For example, in the state of Texas, it is technically not required for a person over the age of 21 to show ID to purchase alcohol. Essentiallyif you appear to be over 21 years of age, there's a good chance that ID will not be required at all.
On the other hand, California's laws are a bit more rigorous, stating that no establishment can sell alcohol to anyone under the age of 21. That state even employs "decoys" who are put in place as part of undercover law enforcement operations to bait and identify establishments who will sell to minors. Establishments caught violating liquor laws face serious consequences, including losing their license to sell alcohol.
What's the Best Way to Avoid Being Denied Service?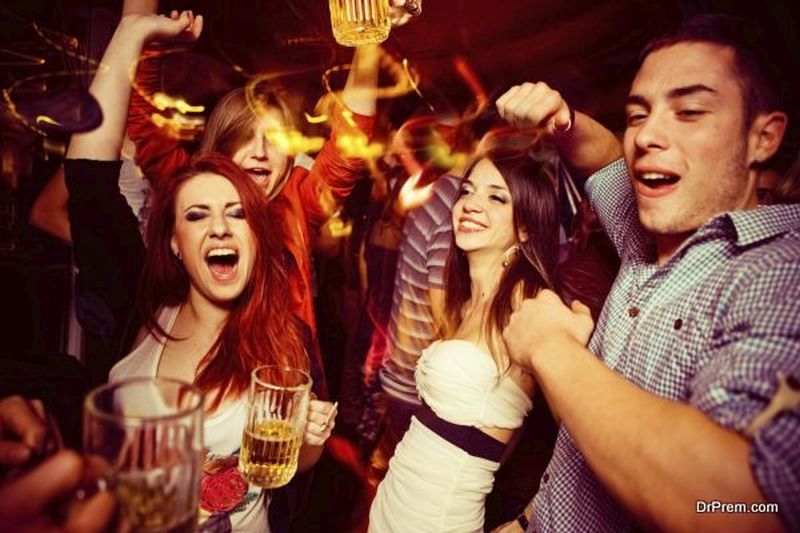 What does this all mean for international visitors? When it comes to bars and restaurants that serve alcohol, it is incredibly hard to gauge which form of ID will be acceptable because along with the differences in the laws from state to state, it can also vary from establishment to establishment. Ideally, call the location in advance to inquire about their policy.
Privately owned businessesin the United States have the legal right to refuse service to anyone for any reason. As a result, travelers should expect some establishments to err on the side of caution, and refuse most, if not all, forms of foreign ID.
Passports tend to be the preferred from of foreign identification at most establishments. To minimize the chance of entry denied to an establishment serving alcohol, foreign travelers should carry multiple forms of photo ID.
Article Submitted By Community Writer