No matter what destination you are traveling to, having your own set of wheels is always an advantage. Car hire is readily available in most parts of the world, and as long as you have a valid driver's license, are over a certain age, and have been legally able to operate a vehicle in your home country for a certain amount of time, you should have no problem getting hold of a car to drive during your trip. However, hiring a car for your vacation isn't always the cheapest of experiences, leading many to consider alternative options, such as taking public transport or taxis instead. Thankfully, there are several things that you can do to cut the cost of your hire vehicle. Here are some of our best strategies:
Tip #1 Choose Your Car Carefully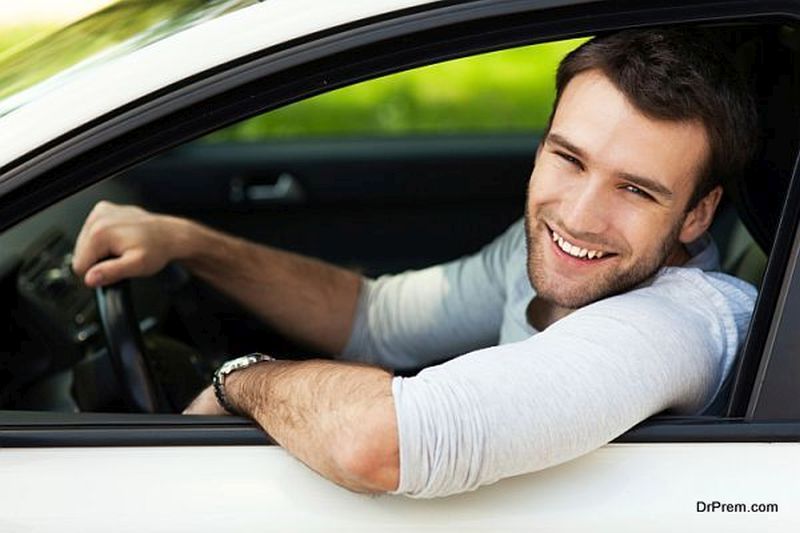 When browsing through cars from car hire New Zealand companies, for example, chances are that you're going to come across some amazing models that you'd love to drive. However, bear in mind that when you hire a car, the type of vehicle that you'll be driving will also have an effect on how much you pay. In general, smaller cars with smaller engines will be cheaper to hire, which makes sense since they are also the cheapest to both run and insure. If you're traveling on your own, or with just a couple of other people, sacrificing space in your car could help you make significant savings.
Tip #2 Book in Advance
One of the biggest mistakes that drivers make when they hire a car abroad is waiting until they arrive to pick a hire car. While doing this can have its advantages, such as allowing you to see and potentially even test-drive your car before choosing, it can also mean that you pay a premium. Instead, wherever possible, it's a good idea to book online well in advance – this will also allow you to take advantage of any special deals available at the time.
Tip #3 Shop Around
With so many different car hire companies available to rent your car from today, shopping around for the best deals is an essential step if you're hoping to save money. While you will of course want to go with a reputable and trustworthy company that has a track record of hiring out good cars and being reliable, spending some time weighing up your options, comparing prices and reading reviews can definitely pay off in the long run.
Tip #4 Weigh up Your Insurance Options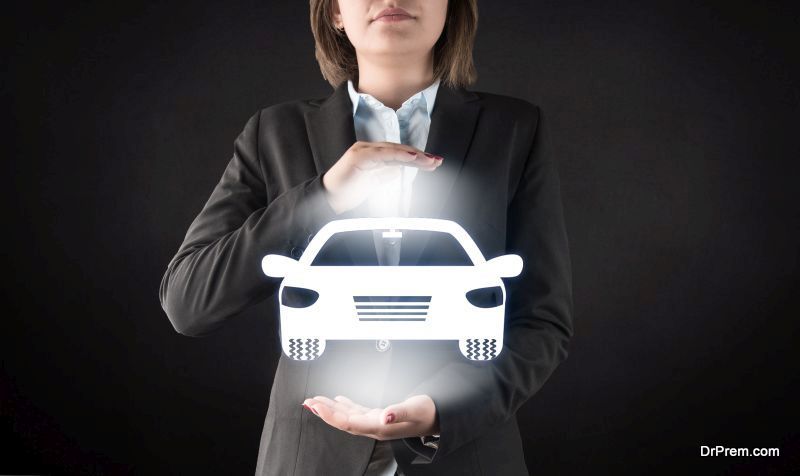 Before signing the papers for your new hire car, it's a good idea to inquire about whether any cheaper insurance options are available.
Did these tips help? We'd love to hear from you in the comments.
Article Submitted By Community Writer