Even though vacations are supposed to be about taking your mind off everyday life and focusing on having fun, the planning that goes into them beforehand can sometimes be so stressful that it ruins the trip. Gathering necessities like bug spray and sun lotion while arranging transport and hotels is not anyone's idea of fun, but it is necessary if you want to enjoy your vacation. It helps to imagine the rewards of your effort while scrolling through the endless flight options that always cost too much, but sometimes you need a little bit of extra help taking the stress out of planning the perfect vacation. Here are some tips to do just that.
One: Find Professional Assistance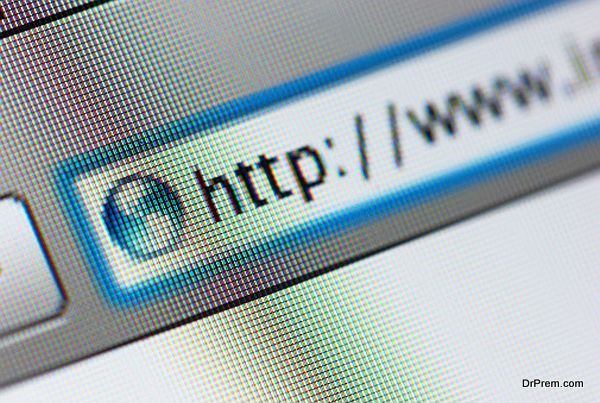 The best way to get rid of the tiresome stresses of arranging a holiday is to delegate tasks to the people who do it for a living. The internet is an excellent tool for doing this as you can easily compare prices and find yourself the best deal without having to spend hours calling up individual travel agents. It is common knowledge now, but there are other ways you can reduce your effort by giving these tedious jobs to the professionals. For example, instead of trying to arrange your own tours to Israel from South Africa, enlist the help of Heavenly Tours and save yourself the trouble. Instead of tangling your mind with the different connecting flights between your destinations, let someone else handle it. There's no point starting your vacation in a bad mood.
Two: Listen to Recommendations
Part of the excitement around heading off in your own direction is the uncertainty of what possibilities lie ahead. The adventure of vacations is to discover parts of the world you have never seen before. However, your destination isn't always as advertised and this can leave you feeling disappointed and maybe even reluctant to arrange another trip in the future. Before choosing somewhere to go, find out what other people have to say about places you're interested in visiting. Read online reviews for restaurants, hotels, and activities that you might consider once abroad. Decide for yourself what you want out of the holiday – if a friend loved Europe for its culture, but all you want is some peace by the coast, you can better understand what it is you're after in the perfect vacation.
Three: Pay Attention to Detail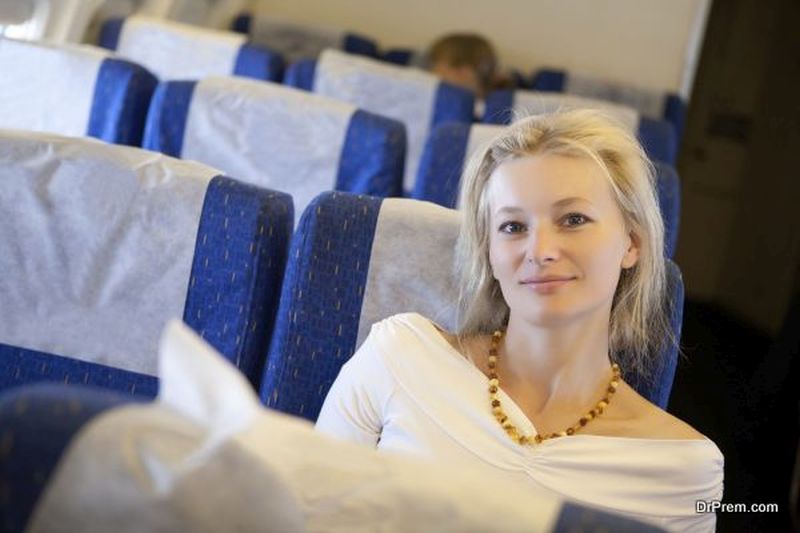 Before you leave, you'll be brimming with anticipation for what lies at the other end of your plane journey. In the haste to pack your bags and head off, you might forget something important that, once you remember it on vacation, you'll not be able to relax. Minimize the chances of this happening by making a checklist of things you will need on your journey and upon your arrival. Make sure you have booked the correct dates off work and that your pets will be looked after once you're gone. It's amazing how many people admit to booking a flight only to realize on the day that they turned up to the airport a week late.
Stay organized before you go so you can have a stress-free vacation.
Article Submitted By Community Writer