If you're looking to book an exciting trip away but you're scared of how much it will cost, fear no more! Whether you're exploring the world, going on business trips or visiting old friends, there are plenty of smart ways to travel. While finding cheap hotels in Melbourne can seem like an impossible task, there are some clever ways to go about it and some important things to consider when you begin your search.
When planning out your trip to Melbourne, it's worthwhile to really investigate so you can find some good hotel deals. Here are some helpful tips for finding cheap hotels in Melbourne before you book your trip.
Conduct a Thorough Search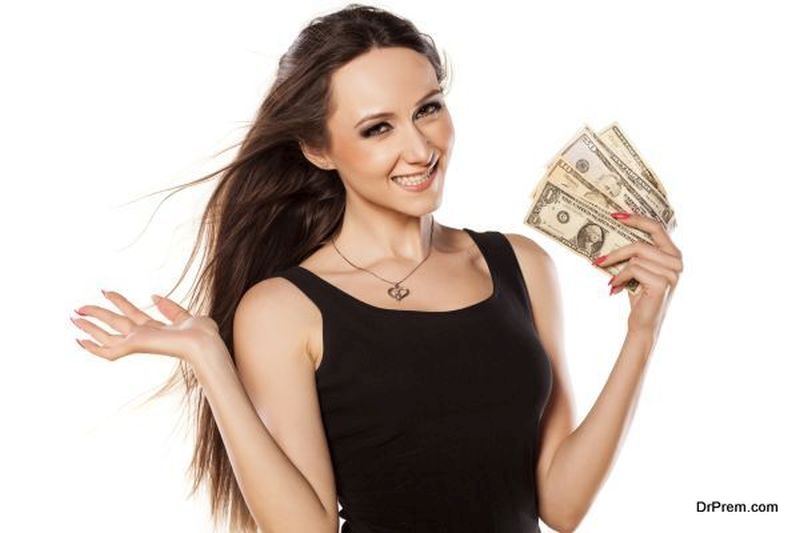 The beauty of the internet is that you can find essentially anything you want. Use it to your advantage when looking for cheap hotels in Melbourne. When researching the different types of accommodation available, jot down prices, locations, facilities and services on a notepad so you can compare then later.
Make sure you customise your search to the locations and areas you want to stay in so you're getting the correct prices. Also make sure that you're correctly looking into the hotel that's on offer. After all, you don't want to book somewhere because it was cheap and later realise that it has none of the facilities that you want or need.
Book at the Right Time
Look into the time you want to travel and ensure you aren't booking during a peak season that will cause prices to rise. There are various Melbourne holidays and events that will raise the prices of hotels, so keep this in mind during your search.
Peak seasons around the Spring Racing Carnival, Easter, Christmas and New Year will be more expensive, and hotels don't often offer cheap deals around these dates. If possible, plan your trip outside of these time frames to raise your chances of finding better deals. Sometimes, simple measures like leaving on a Saturday morning rather than Sunday can help.
Branch Out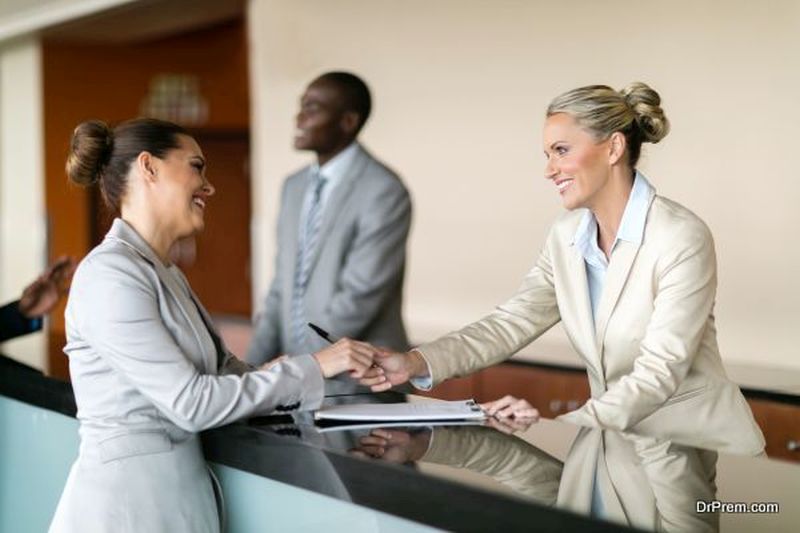 If you're visiting Melbourne and don't necessarily have to be directly situated in the CBD, there are many cheap hotels in Melbourne that are located in surrounding suburbs. These hotels will be generally cheaper because they're not considered to be prime locations. This might even help you have a better experience of Melbourne, as you'll get to see more than just the city. Melbourne's public transport system is easy, quick and convenient, so it's well worth looking for hotels that are a short train ride away from the city.
Consider Other Options
Apart from hotels, there are many other ways to travel that aren't outrageously expensive. For example, serviced apartments give you the facilities and services of a hotel combined with the overall feel of a home – and at a low cost.
Accommodation types like serviced apartments can also be easily shared between travellers. If you're looking for a cheaper way to travel, look into sharing your accommodation.
Article Submitted By Community Writer