Danang Vietnam is home to magnificent landscapes, rich culture, and amazing food. The Southeast Asian country Vietnam offers amazing shopping options and an adventurous trip. The place has everything in the store as people are thrilling, and you can't get enough of this place. Danang Vietnam can be your ideal budget trip which can cost you just $50 per day. So, let's explore the Danang Vietnam travel guide with the best destinations and shopping ideas.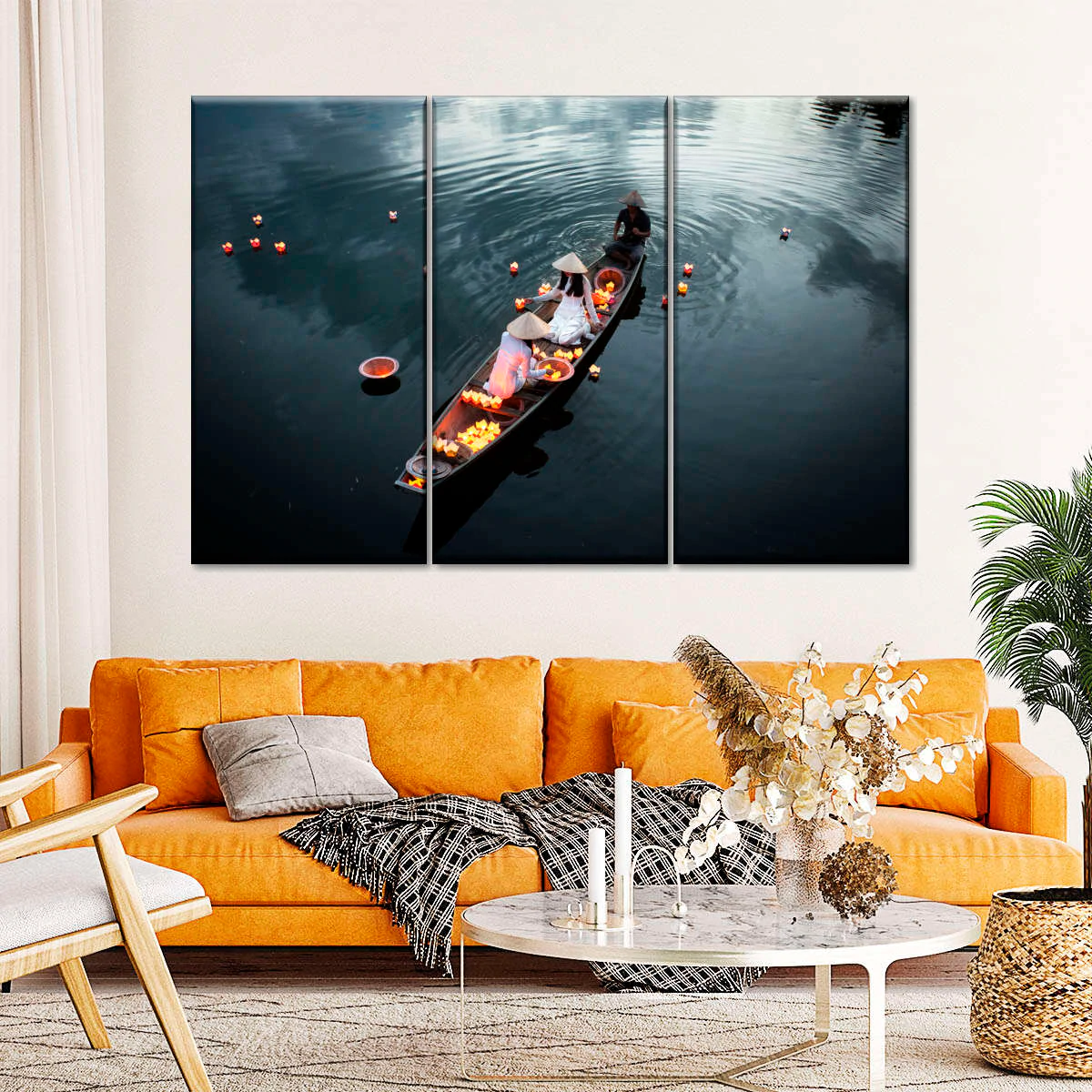 Must-Visit Destinations in Danang Vietnam
Try these Locations in Danang for an amazing trip:
1. Explore the Marble Mountains
The Marble Mountains are popularly known as "Ngu Hanh Son" or "Five Elements Mountains." It's a cluster of magnificent marble and limestone hills. This place has caves, Buddhist shrines, and surprising stories. You can climb to the top of the chain of mountains for a beautiful view. Experience breathtaking scenery here as the distance is just 7 km from the city. 
2. Relax and try Adventures at My Khe Beach
Danang is an abode to pretty beaches, and one among them is My Khe Beach. It has the longest coastline among all the beaches in the city and stands on top of beach recommendations. Witness turquoise cleans waters, amazing marine life, and a touch of silky white sand. The seafood is top-notch. Also, try snorkeling, diving, and all other water adventures here.
3. Visit Dragon Bridge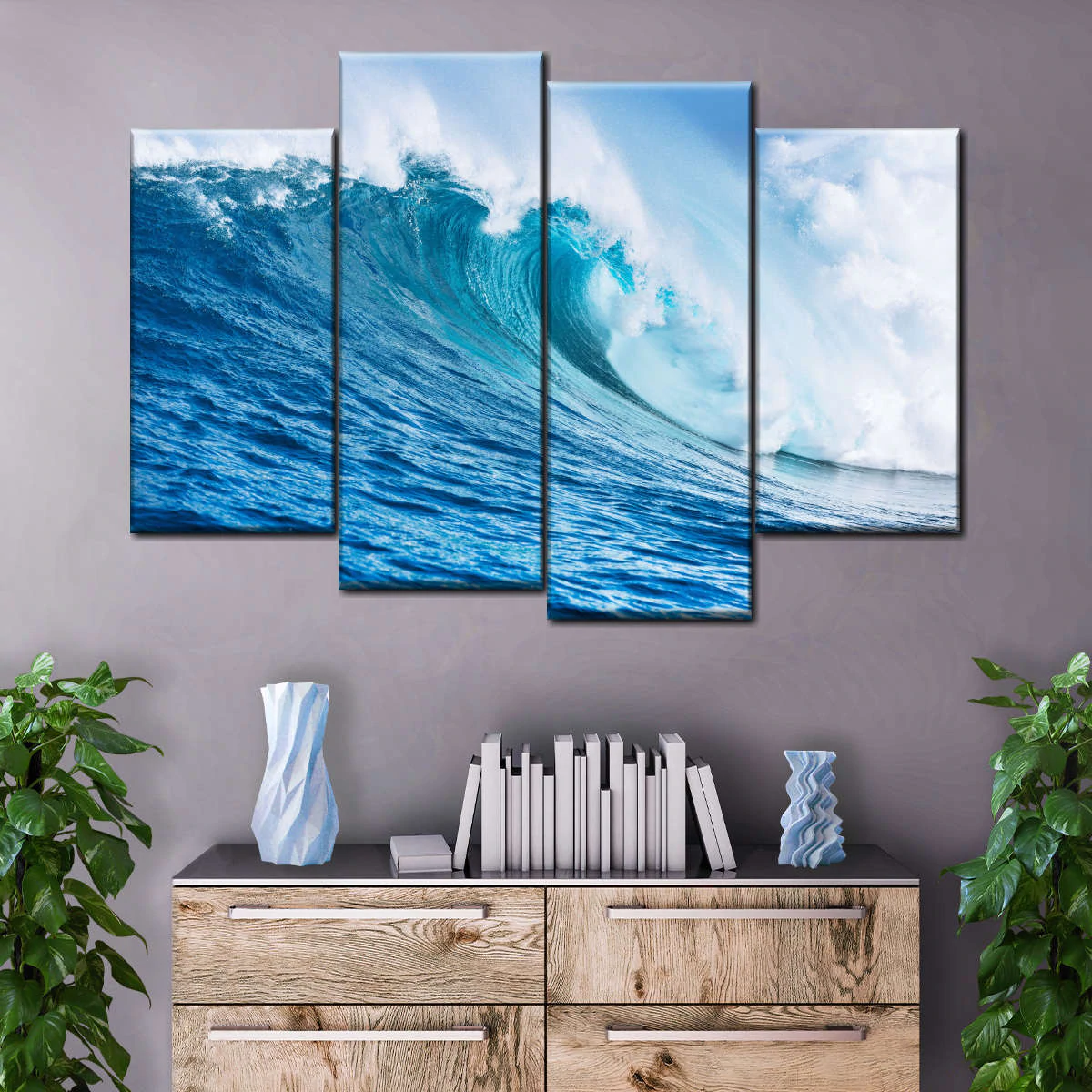 Dragon Bridge is the result of human architecture and nature's beauty. The 666 meters long bridge gives a colossal view of the Han River and mighty mountain ranges. A large golden dragon is constructed on the bridge, reflecting power, kindness, and good luck. On weekends the bridge is all lit up for fire and water shows.
4. Bike to Son Tra Peninsula
The northeastern part of Danang has Son Tra Peninsula (Monkey Beach). You can rent a motorbike to this popular spot. It's a beautiful national park, and the distance from the road is 13 km. You can observe lush green and stunning views of both mountains and beaches.
5. View Lady Buddha Statue in Vietnam
The Linh Ung temple in Da nang has the glorious white and tallest statue of Lady Budha in Vietnam. It is 67 meters in elevation and 35 meters in diameter. It's a must-visit place. 
The Ultimate Shopping Guide for Danang Vietnam
Danang is famous for rivers, bridges, beaches, and amazing adventurous activities. Apart from this the food and shopping are unmissable. So, let's have a look:
1. Incredible Artistic Pieces
Vietnam has a rich heritage of creating colorful pots, paintings, canvas, and handicrafts. The illustrations of mighty mountains, beaches, and diverse cultures are perfect. You can pick a souvenir of brilliant dark blue wall arts like paintings depicting seas and gift it to your loved ones. The artisans create, paint almost everything.
The best spots to explore the art pieces are:
Hai Ant – Dung Rattan and Bamboo Shop
Thanh Vinh Traditional Handicrafts Shop
2. Buy Ao Dai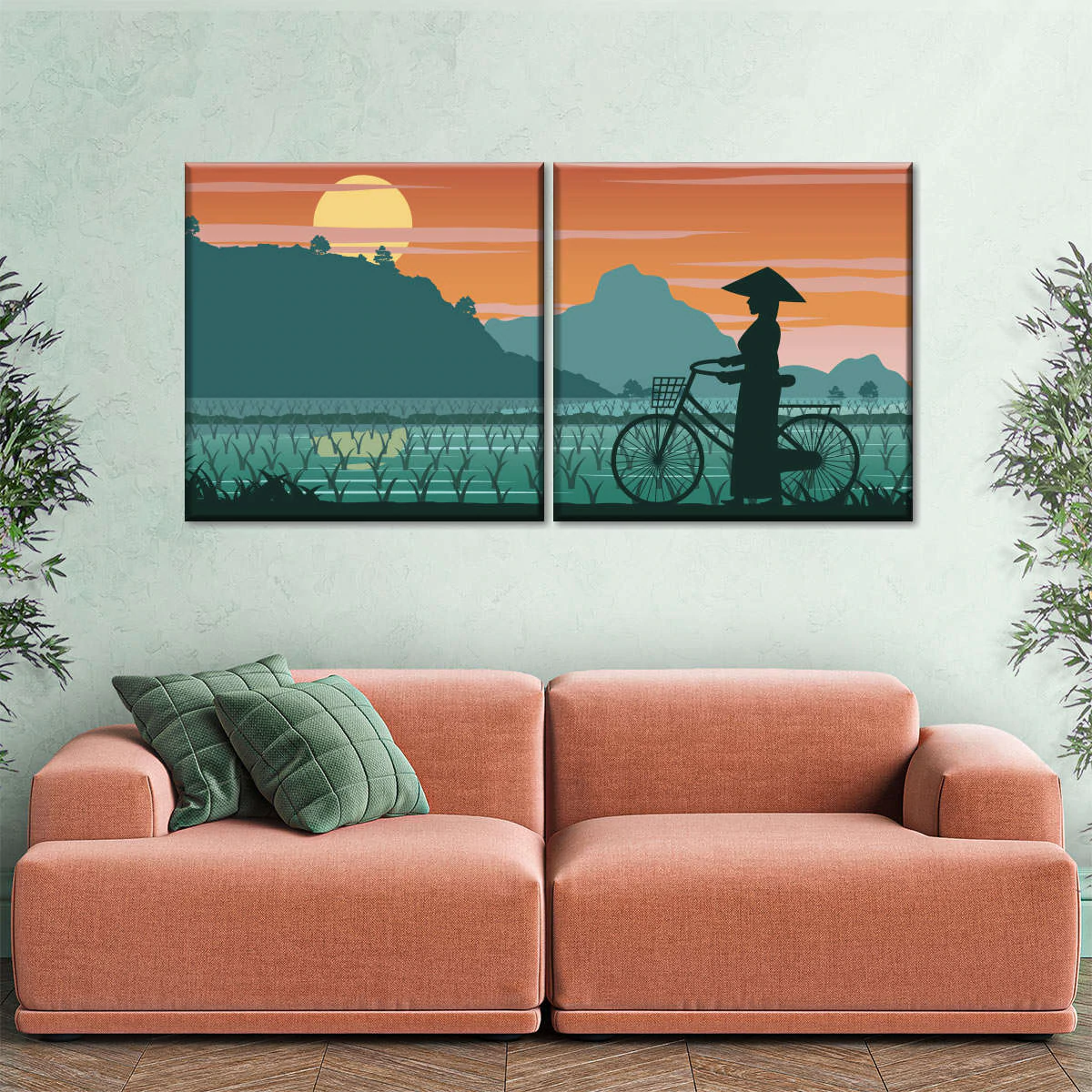 Ao Dai is the attire of women in Vietnam which symbolizes beauty and elegance. Its long skirt is available in different colors, patterns, and fabrics. Danang has some amazing shops which offer custom Ao Dai too. So, check the market of Danang for sure.
One of the recommendations is :
3. Don't Forget Chocolate & Coffee
Yes, Vietnam and especially Danang have famous creamy quality coffee and chocolates. It's one of the most popular countries to produce unique and rich chocolates and coffee. So, taste some coffee drinks and chocolates in Danang and pack some for home.
 4. Unique Local food
Yes, you can carry some food delicacies with you. Some of the best picks are My Khe seaweed, its nutritious ingredient for many recipes. Also, pack some candies and cakes which can last longer. One of the most loved ones is sesame cake from Ba Lieu Sesame Cake. "Fermented pork/ grilled beef patty / tré" is also a great thing to shop for as everyone will love it in your home.
Let's Wrap it
Danang Vietnam is truly an amazing destination to calm your hunger pangs, try adventures, experience culture and natural beauty. Try all exotic dishes, visit beaches and interact with hospitable locals for a fulfilling trip. Danang will offer you everything, and you will only take cherishable memories home.