Family holidays are a real stress buster and a wonderful way to spend quality time with your loved ones. But when you are single parents, this idea can be challenging for you in terms of organization, planning and selecting the nice holiday packages. Being as single parents, you need to do everything on your own making sure your kids will enjoy the holiday as much as you do. Here is the list of some really interesting and the best places to travel for single parents that you can consider for your next trip. But first, Let's find out why traveling is beneficial for kids and how they help them.
Why traveling is beneficial for your kids?
1. Traveling brings your kids closer to nature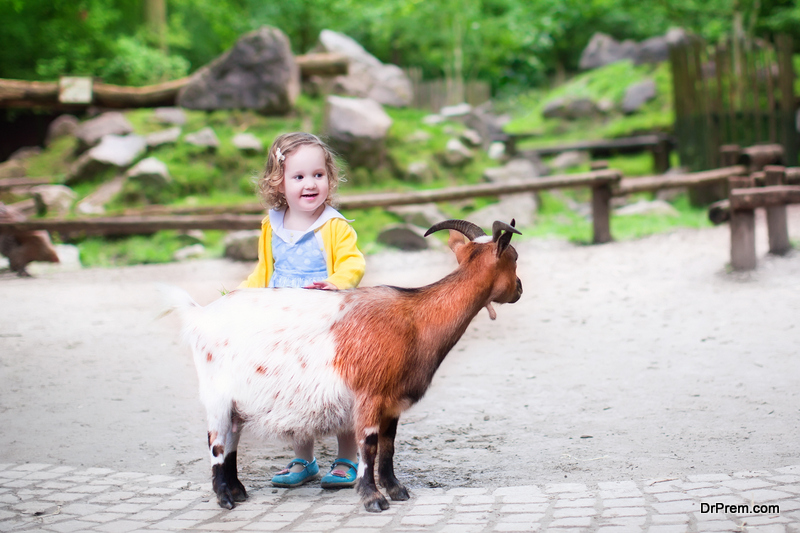 Traveling to different places and the different countries takes the kids to the whole new world in itself. As they visit new and different places, they get to know different location, surroundings and vivid mother Earth. Different activities like hiking, camping, and other adventure will help kids to have a better knowledge of the things they discover in these places.
Different flowers, animals, vegetables, trees, and other surroundings will also come into limelight. In today's technology occupied life, people, and especially kids, stay far away from these natures' gift, and these beautiful blessings are taken for granted. Taking your kids to these places will make them understand these things better. Moreover, they will have better knowledge about the world and it will be a great way to introduce the planet beyond the four walls to your kids.
2. Traveling teaches your kids to be adaptable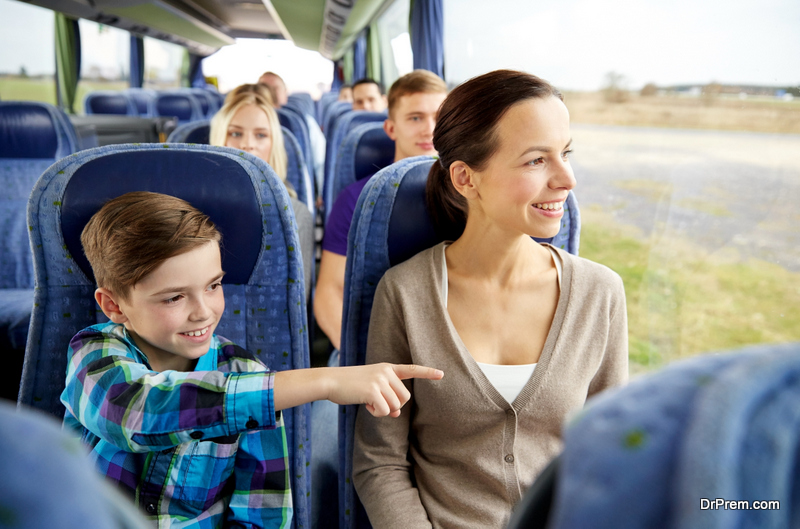 As you travel with your kids to the new places, there will be always something new to see, to discover and your kids will get to know about new things. Your kids will also learn how to survive in a new place and situation, get used to new and local foods, and spending nights in different places other than their rooms. It takes them out from the four-walled rooms, filled with digital stuff. Using their five senses, children easily learn new things. Sometimes they forget, but most of the time they remember these things. Not only that, they learn to share new found experiences with others. This, of course, helps them to become better individuals.
3. Traveling makes your kids more social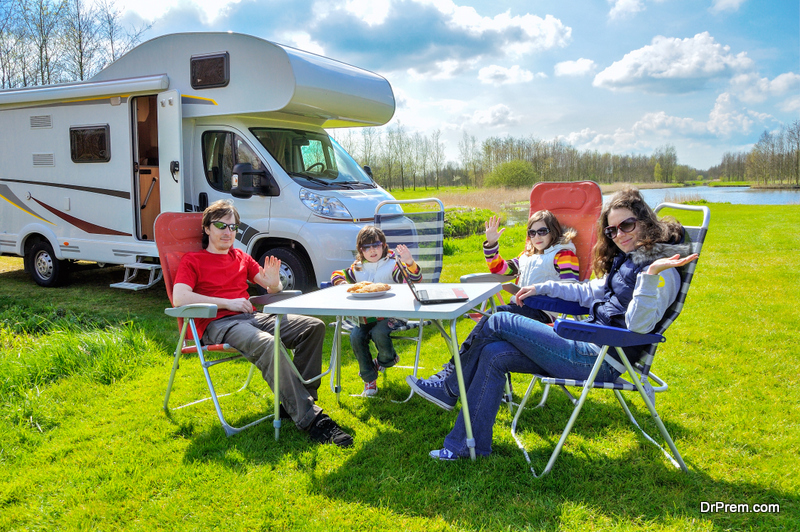 As kids travel to many new places and meet so many new people around the world, it helps the kids to become social in the future. This way, kids can learn to meet new people, interact with them, and learn about different cultures and religions. It definitely helps them to become more social and active. This is the age when kids are more curious and they wanted to know about new things and adapt very fast. So, it's a great opportunity for the parents to make them understand about different people, respect them and embrace other culture.
When they explore and interact with people, it surely helps in child's developments when they grow up and go out to study or work. Sometimes children in the same groups and from different nationalities make good friends as the language barrier doesn't bother them. In other words, it's a great opportunity to teach children about diversity in the world.
4. It gives a break from the digital world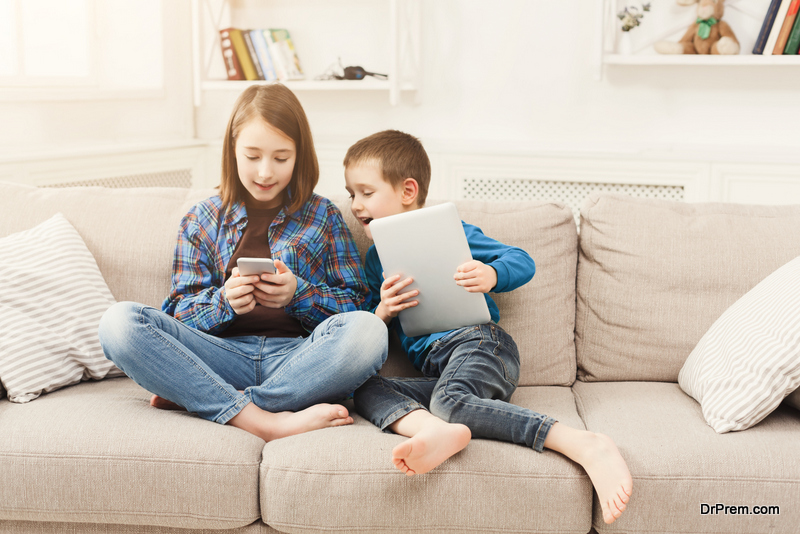 What is the most important reason you should take your kids for the holidays? Kids will get the opportunity to stay away from internet, games and from their favorite cartoon for sometimes. Instead, they will have some fresh air and enjoy camping, hiking and spending time playing outside in the lap of nature. When kids don't have scope to go outside, they restrict themselves and spend time on the internet watching their favorite shows. If you travel with your children, they will get a chance to do something new, and they won't have to dependent on their I-pads for entertainment. This way, they can learn so many things and at the same time enjoy being on a holiday.
5. IT'S JUST FUN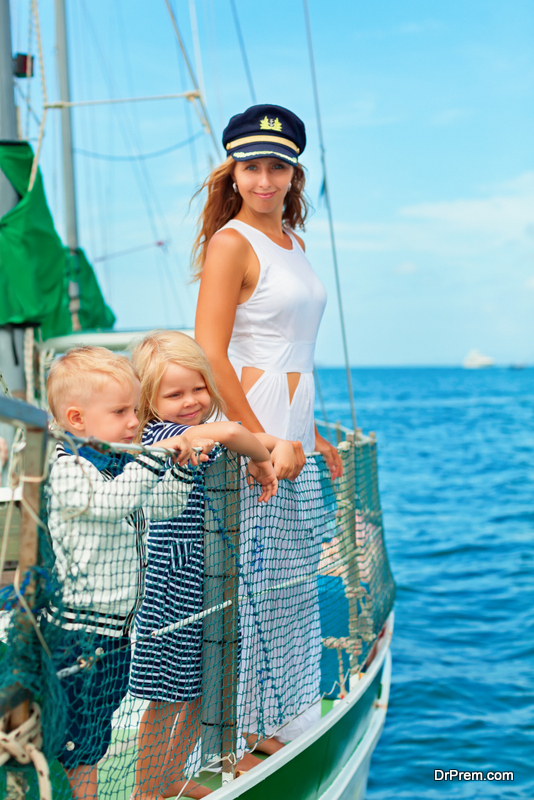 And lastly, who doesn't want to have some fun? Kids also need a break from their daily routine, school, and other activities. They are surrounded by homework and projects all the time. So, they definitely want a break to enjoy and have fun. It can be a short break where they get a chance to explore and learn new things. Remember, you don't have to travel and take a month-long holiday to have a good time. A short period of fun and adventure is all that the kids want.
5 Best places to travel for single parents
1.     The famous Disney Cruise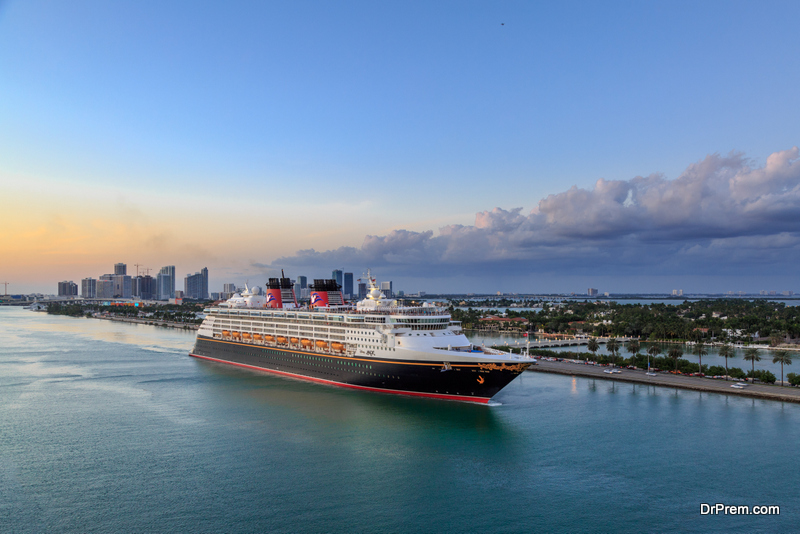 What's nicer than planning a holiday to Disney cruise and that too with your kids? You cannot go wrong with this cruise as your kids will love it. Starts by speaking to the agent in advance, do some research about all the expenses including air tickets and all the amenities when you are on board the cruise.
There are a lot of activities that this cruise has to offer for all age groups including lounge, nightclubs, spa, and attractive dining experience and also they take to some exotic locales. You may find the cost little higher as compared to the other cruise which is available, but when it comes to your kids, you can't compromise, right? Disney cruise is undoubtedly one of the top cruises options we have and you are going to have a lifetime experience with your kids.
2.     Spain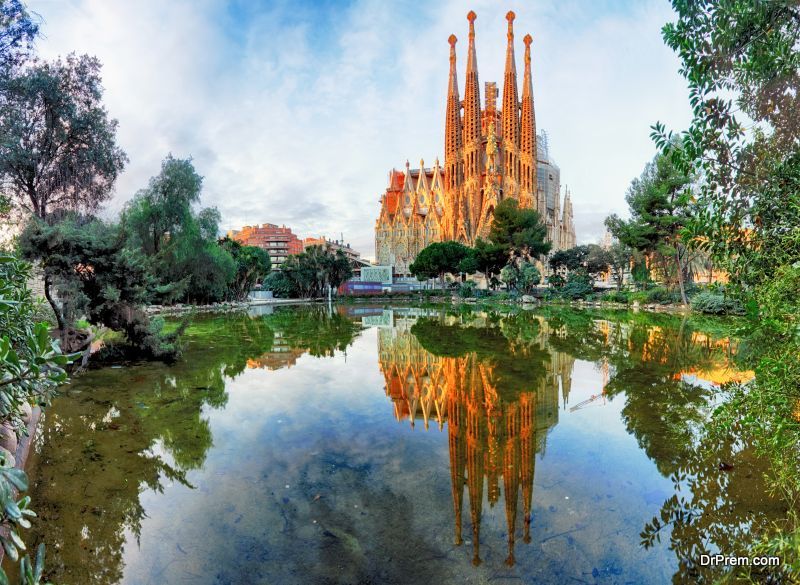 Spain is the best destination to visit in 2018. One of the family-friendly destination as you will find numbers of hotels and resorts which are specialized in taking care of kids with single parent travel packages too. You do not have to worry while going to the beaches with your kids as all the major beaches have rented parasols, trained lifeguards, play areas, sun loungers, and water parks to make sure your kids can have the best enjoyment with safety.
Make sure you visit the famous Costa Brave which has a hilltop castle and kids can have fun Jumbling along the walls to reach the beautiful golden beach. One of the other places to visit is Puerto Pollensa which is perfect for kids for swimming alone without asking their mom or dad to accompany them. They can have their own enjoyment and fun.
3.     Italy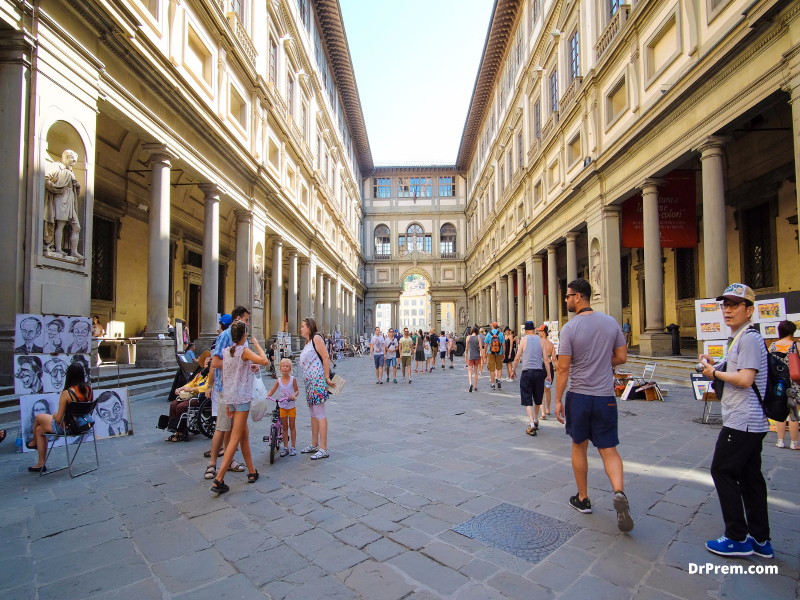 Italy is the most beautiful and perfect holiday destination for all age group. Especially for families and ideal travel destinations for single parents. What makes this destination special and kid's friendly is its water sports, nature parks and castle for exploring something different. Some of the water sports are specially designed for the kids only. Other than that, you will find the most beautiful beaches which are ideal for kids and families with all the water sports and fun activities. For the dining and catering, Italy offers some amazing foods which your kids will surely love. Do not forget the famous and best ice cream in Italy. With all these fun elements and a beautiful view, this place will make sure that you will have the unforgettable time of a lifetime.
4.     Greece – one of the best places to travel for single parents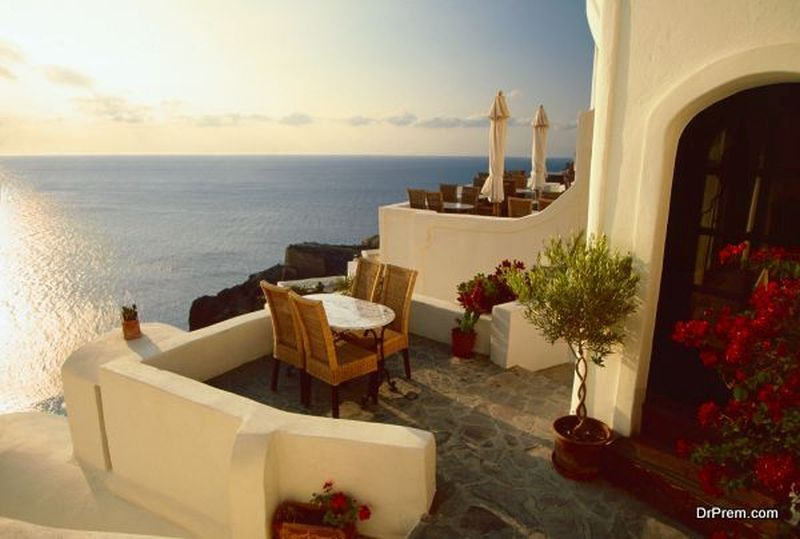 Greece is one of the most stress-free and fun places to visits with your kids. The Greek island is the most relaxed and peaceful places to visit with your kids. Consider the famous Paxos which has some quiet resorts ideal for families, kids and it offers beautiful scenery and family-friendly villages. This place is perfect to stay with varieties of resorts.  Greece has some nice clubs dedicated to the kids which have child-oriented entertainments. Coming to the beaches, Rhodes has some of the most beautiful and picturesque beaches, the amazing water sports and relaxes atmosphere makes this place a heaven to travel.
5.     Las Vegas – one of the best places to travel for single parents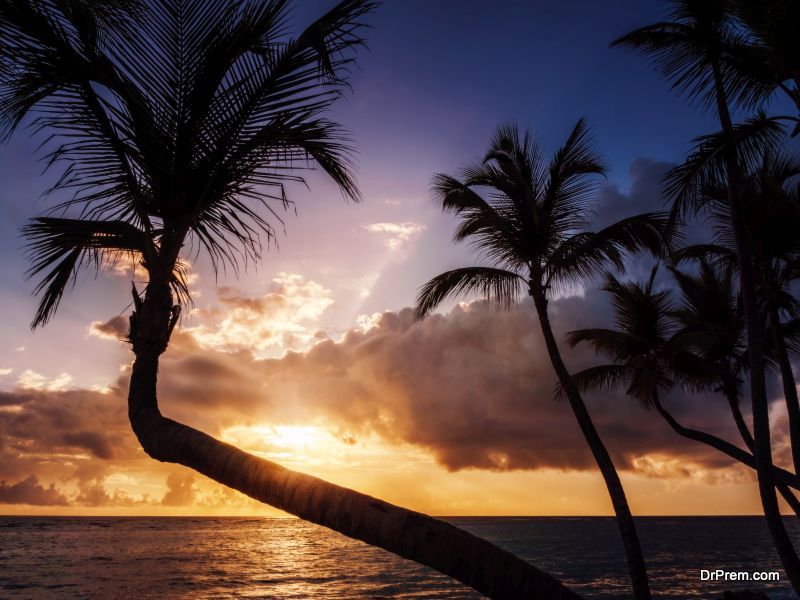 Las Vegas has to be in your bucket list while you are planning a holiday with your kids. This place is full of adventure and fun and festivities. So many places to visit and activities you can do with your kids; including roller coaster rides that too on the top of the Stratosphere, theme parks, botanical gardens, and aquariums.  One of the best things about this place is it doesn't matter what time of the year you visit here; you will find festivities and joys all around. There is some amazing circus which your kids will enjoy throughout. Don't miss the famous Mob museum which explains the battle between crime and law enforcement with artifacts which your kids will definitely enjoy. Las Vegas is definitely a treat to an eye.
If you are planning a solo trip as a single man or woman, then again, you need to do some research on the destinations you can visit as well as various travel hacks you must keep in mind. Read on more to know about the best places you can visit as a single man or woman.
The perfect holiday destinations for single men and women
Are you planning a vacation with your friends and cousins? Are you looking for the best places to travel for single parents? Or, are you planning your bachelorette party at a beach resort? Well, there can be innumerable reasons and occasions to plan for a vacation but you need to know about the different where you can enjoy being single. You can spend a luxurious vacation in Miami and if you have budget constraints then Goa can be really fun.
Traveling is the best way to heal your tired soul and rejuvenate your mind. You may travel and explore the world on your own or in a group. People traveling with friends generally look for a destination that offers cool nightlife. Generally, people traveling alone prefer to explore the place than enjoying the nightlife. So, this article will highlight the three popular holiday destinations for singles within a budget.
Bali: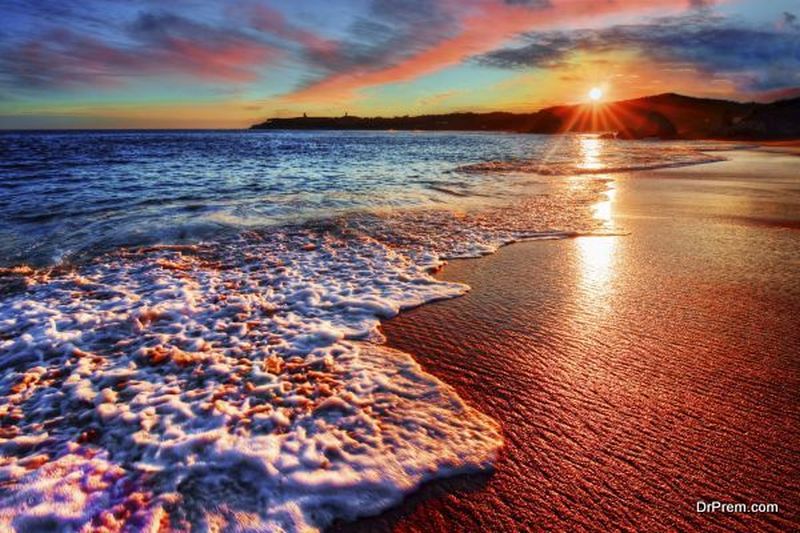 This is one of the perfect holiday destinations for singles as it offers various ways to enjoy the holiday. There are various wellness programs available for the tourists planning to lead a healthy life like yoga, organic food, spa, massages, and spiritual healing program.
You can enjoy the sun, sand, and sea breeze in Bali and the jewel-blue sea will fascinate your senses to help you enjoy the freedom. If you are in Bali you should visit places like Uluwatu and Tanah Lot temple, Tegallalang rice terraces, and Ubud Monkey Forest as these are the most famous tourist spots.
Bangkok: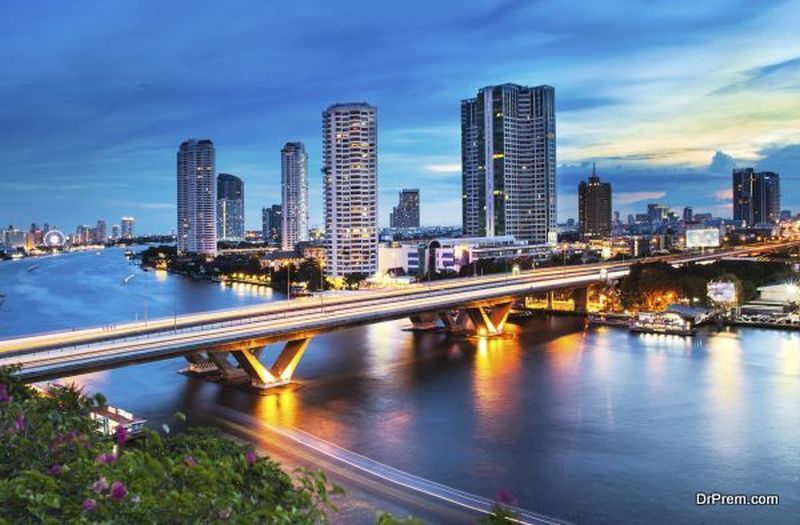 This place is also known as shopper's paradise. Bangkok is the best place to see different types of city life. The dazzling temples, floating markets, cheap shopping, and great nightlife are quite famous among the tourists. If you are in Bangkok, you can't miss the opportunity to see the majestic architecture and intricate details of the Grand Palace. The mesmerizing emerald Buddha statue carved out from one single massive block of Emerald can be really fascinating as well. The floating market has a breath-taking view when locals sell their farm fresh fruits in their traditional boats floating in the water. Singles can enjoy a perfect holiday in Bangkok to enjoy the authentic culture, food, and shopping.
Goa: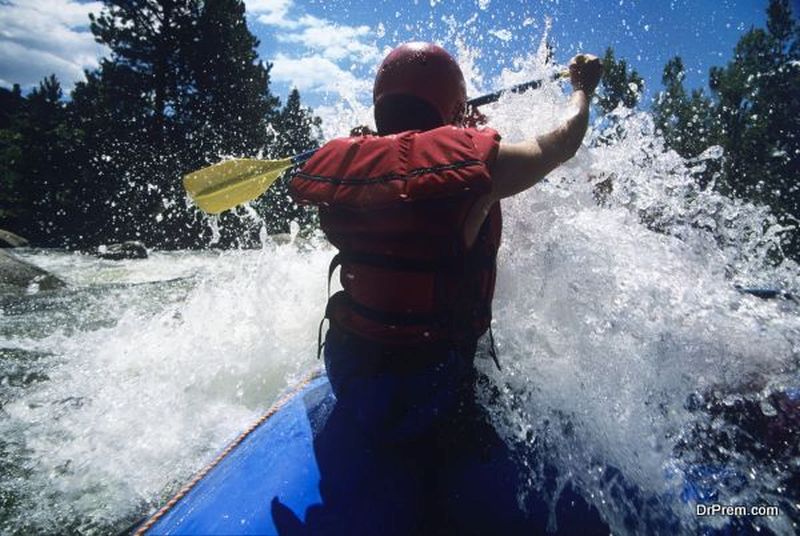 This is the hot favorite place for most of the young men and women and singles can enjoy a perfect holiday in Goa. This beautiful destination is divided into two parts, North and South Goa. The beaches in North Goa are more populated and there are various activities that you can indulge in. You can enjoy various water sports like jet ski, kayaking, and river rafting in Mandovi.
If you are staying in North Goa, then plan your stay near Baga beach. This place has an amazing nightlife in Titos. Plus, there is lip-smacking food in Brittos and these are hot favorite places among the youth visiting Goa. There are many beautiful beaches near Baga like Anjuna beach, Calangute, Vagator and Morjim beach. In North Goa, you can check the Portuguese architecture through these two famous forts like Aguada fort and Chapora Fort.
There are many magnificent churches which will fascinate you a lot. Basicila of Bom Jesus and 16th Century Portuguese-built Cathedral-Se Cathedral are famous for its structure and intricate details. In South Goa, you can check Colva, Cavelossim, Varca, and Palolem beach as they are ultimate holiday destinations for singles.
Therefore, these are the three beautiful destinations for men and women that they can enjoy within a budget. If you don't have budget constraints, then you can plan for Paris, Maimi, London as these are the perfect holiday destinations for singles.