Known as one of the European's sixth smallest nation, the beautiful Principality of Andorra is the world's 16th smallest country in terms of land and in population. It ranks as the eleventh smallest country of the world. It is the European's highest capital city located at an elevation of 1,023 meters.  This is a land of mountainous landscapes and narrow valleys, which is also the home to various trekking and skiing activities.
With a rich historic tradition that roots back to the times of the Polybius and Ancient Greek civilization, the unspoiled architecture marks the true beauty of this land. In the list of Andorra top tourist attractions, you will find places that not only offer you the best things to do, but also reflect the true beauty, culture and historic past that Andorra has to offer.
Grandvalira Ski Resort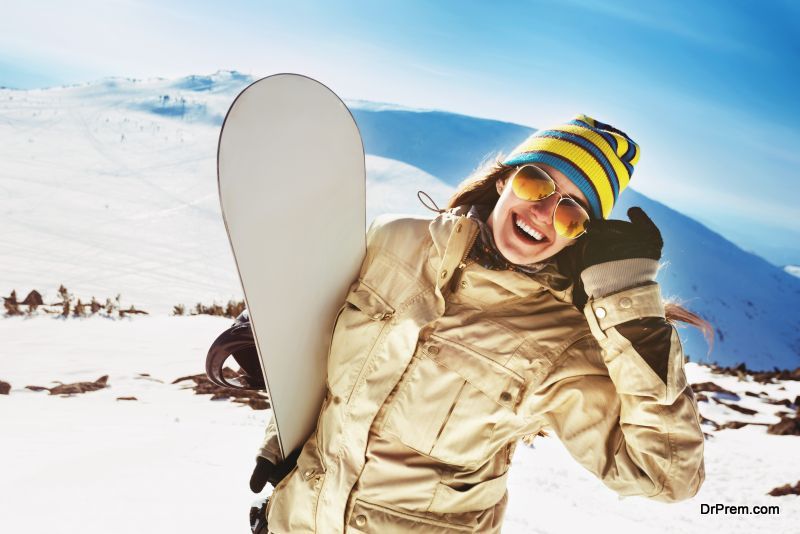 The journey of this blog starts with one of the top things to do in Andorra, which is also, what this beautiful place is famous for. Ski lovers who are in Andorra should make this destination the top priority in their list. Known as Pyrenees's largest area for skiing, here you can enjoy runs as big as 210 km in one trip. This calm and beautiful place offers you the benefit of getting out of the city rush and enjoying the peaceful and blissful time with Nature in its true form. Apart from skiing, you can also enjoy various snowboarding activities while you are there.
Casa de la valls
Architectural enthusiasts will love their visit to Casa de la valls.  Words cannot describe this beautiful site; you must see it to feel the real beauty of the courthouse and old parliament. The charm of this building is doubled with the historic past that Andorra has to offer. The guided tour is one of the things to do in Andorra. It lasts for around 30 – 40 minutes. You will get tour guides who are fluent in various languages. For those planning to visit this beautiful place, it is advisable to book well in advance so that you can state your language preference and give the authorities enough time to schedule your guided tour.
Sant Esteve Church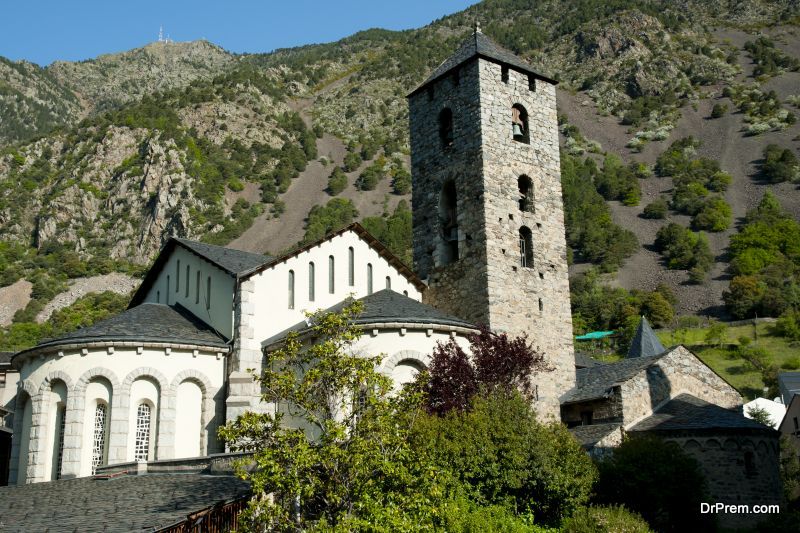 Historic and religious lovers will surely want to stop by at Sant Esteve Church. Another ideal place for a good walk and a perfect place for photography, this historic yet simple looking area is peaceful and worth stopping by with your family. The highlight of this Church is the Altarpiece, which is a true beauty on its own.
La Noblesse du Temps
Another place worth mentioning in the list of places to visit in Andorra, is the La Noblesse du Temps. Home to various states and monuments, this place is a perfect location if you want to just walk around and enjoy a peaceful evening. It is also an ideal spot to get some great photographs to add to your memory addition of your trip to Andorra. This area is located between the commercial and history parts of Andorra la Velle.
Centro Historico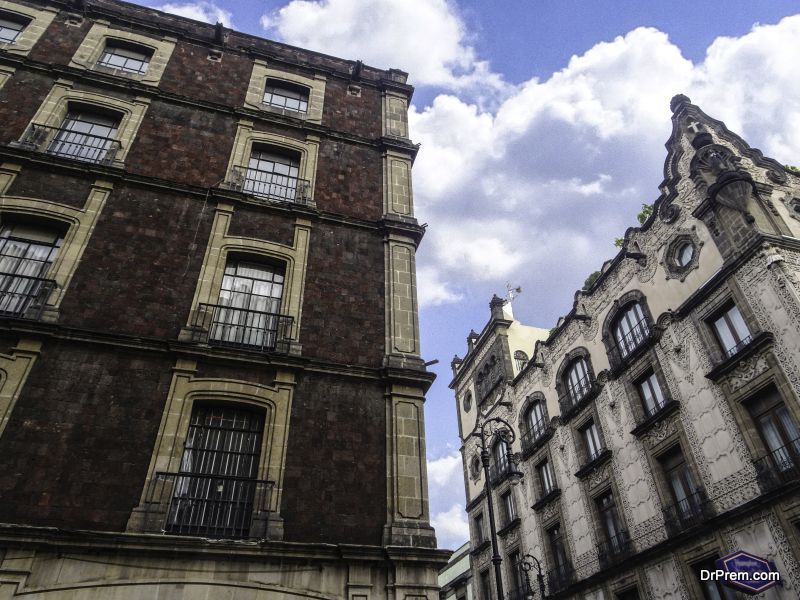 Another name in the list of Andorra top tourist attractions is the historic waling area of Centro Historico.  This is a very small area. You can cover it in a walk of about 10 minutes. However, it is worth of every second spent there. The beauty of this area is that it still has the old streets that date back a very long time and is one of the oldest locations of Andorra.
Madriu Valley
A name that reflects in the list of the World Heritage locations by UNESCO, this stunning valley is the home to dramatic glaciers and jagged cliffs. The stunning view of this beautiful place has also earned a sport in the places to visit in Andorra. The time spent out here will take you back in history to the era of the farming culture of Pyrenees. The remains there are still open for all to see.