When most people think of car trips, they often recall summer vacations or long drives in the fall looking out of the car window as the leaves turn from green to an array of brilliant colors. However, there is another time of year when getting in the car and tooling around the country is just what the doctor ordered – winter.
That's right, winter. Sure, you need to pay attention to road conditions during the winter. But even if you live in Fort Worth, the risk of a car accident injury is with us every time we get behind the wheel.
In addition, what many people forget is that winter is a great opportunity to explore another side of the country that most of us miss at times. With that in mind, here are some reasons why winter is the best time to drive around the country.
Why is Winter Better than Summer?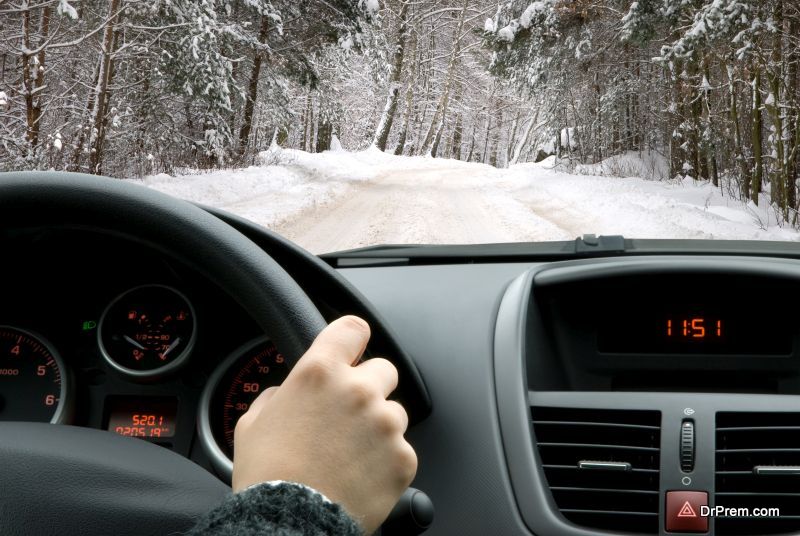 Ok, it's much warmer in summer and if you own a convertible you can drive around the country with the top down. But summer also means that everyone is out and about as the days are longer, the temperature is warmer and kids are on school break. As a result, parks and other attractions are usually full and this means the roads are clogged. This also means that you will need to pay higher charges as it is peak season for most places.
Also, there are times when it is too hot to go outside, such as this past summer when temperature spiked to the point where it wasn't even safe for airplanes to fly. Why would you want to risk temperatures that high? Sure, the miracle of air conditioning helps us to survive in desert heat but then we end up spending all our time indoors anyways.
It might be cooler in the winter but this also means that temperatures are milder in the warmer parts of the country and that snowfall offers a completely different perspective on the landscape.
What You Need to Know Before Hitting the Winter Roads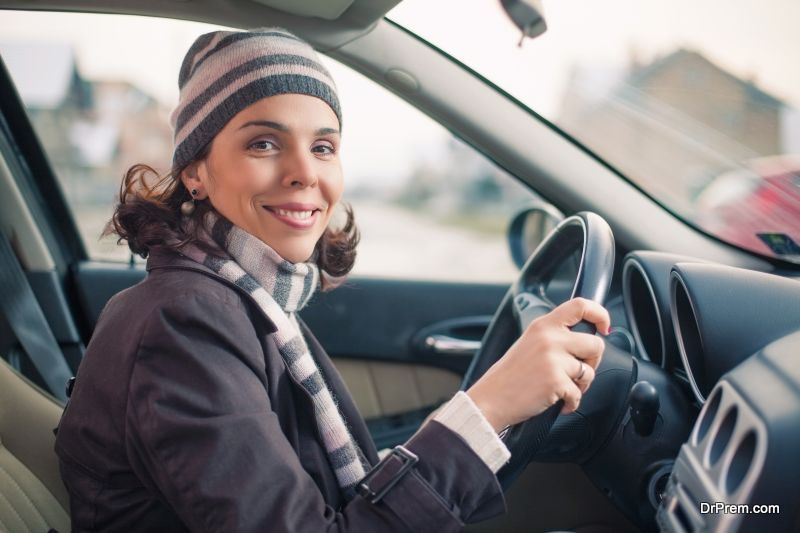 If you live where it snows or are planning to head off to the great white north, there are a couple of things you need to know. Yes, the countryside is beautiful but the roads can get slippery as black ice and snowdrifts could make for some interesting driving.
As such, you need to make sure your car is in tip-top condition by ensuring you have the right tires and that your brakes are working. You also want to make sure your antifreeze is set up to ensure your car is working properly and that the heater and defrosters are ok. In addition, check your wiper blades as they can come in very handy – especially if you need to drive through sleet.
If your trip includes a drive through the Rockies or other high mountains, then you want to make sure you have chains for your car as snowstorms can happen without notice and you don't want to end up stranded.
In terms of additional prep, having a blanket in your car can come in handy and you want to make sure you are signed up for some form of roadside assistance. This is not meant to scare you and you should probably have both in place regardless of the weather.
Why Winter?
Well, maybe you love skiing or maybe it is the chance to see a different side of the country. Either way, winter is a great time to hit the open road. If you are up for it, then you might even consider getting on a bike and riding during the winter months. Sure, the cold air might be a bit harsh but it can make for an exhilarating ride.
Another reason is that few people tend to be on the roads – except for the shopping malls around Christmas. But getting out seeing the country isn't about going to the malls; it's about taking a sleigh ride, going skiing, or taking a hike during the winter months. This is a great time of year and you are missing out if you spend it cooped up in your home.
What are you waiting for? Grab your coat and get in the car and head out into the great white north. You will be glad that you did as the memories will last you a lifetime.
Article Submitted By Community Writer